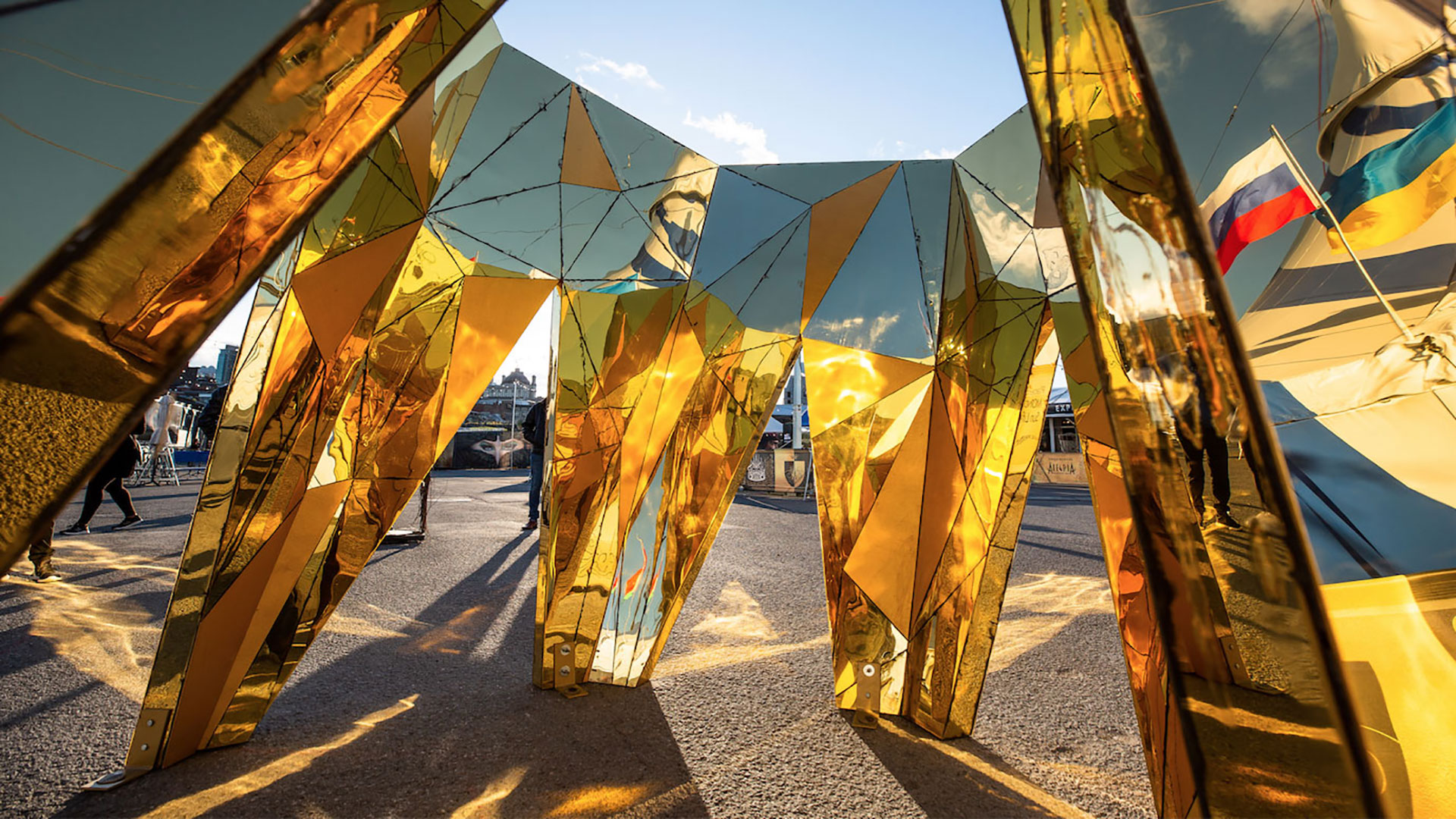 Augmented reality brings the magic of the famous Cirque du Soleil show to life.

Challenge
Cirque du Soleil was looking for a way to make the pre-show and intermission experience more engaging and drive people to the food, beverage and merchandise stands while they wait for the show to start.
Concept
We designed an augmented reality experience to allow people to interact with the famous Cirque du Soleil show before it started.
All around and inside the big top, visitors are invited to live the magic of Cirque using their mobile device. Visitors can also use various face filters to transform themselves into the show's main characters and share the resulting content on social media.
Innovation
Alegria AR is one of the first WebAR experiences presented in an uncontrolled, outdoor environment interacting with both people and physical installations. The experience also acts as a virtual scavenger hunt. As visitors discover new AR activations, they unlock exclusive content and deals to be used in the various stands around the site.