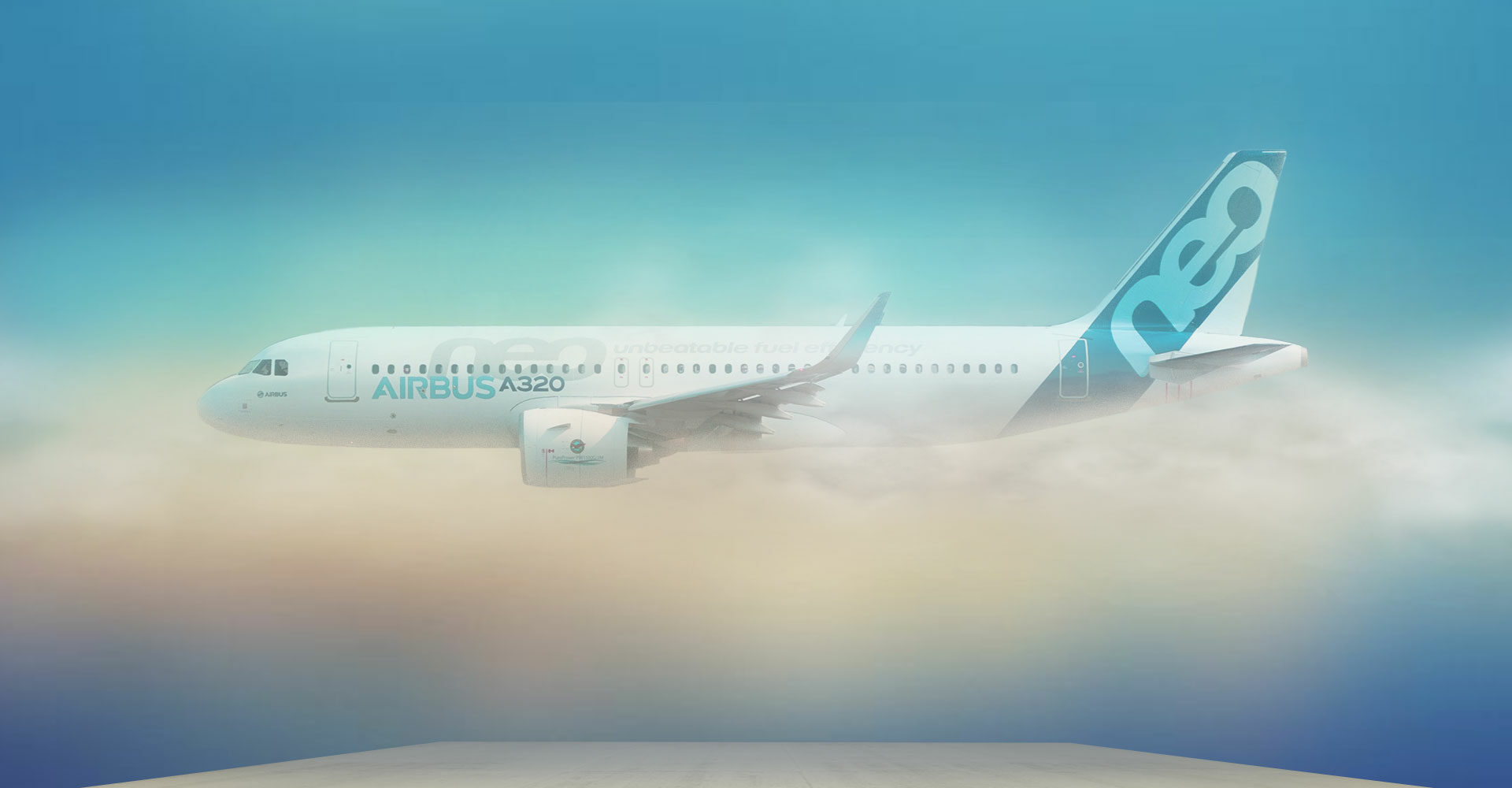 An expandable virtual museum showcasing the best of what people are creating with Autodesk's products.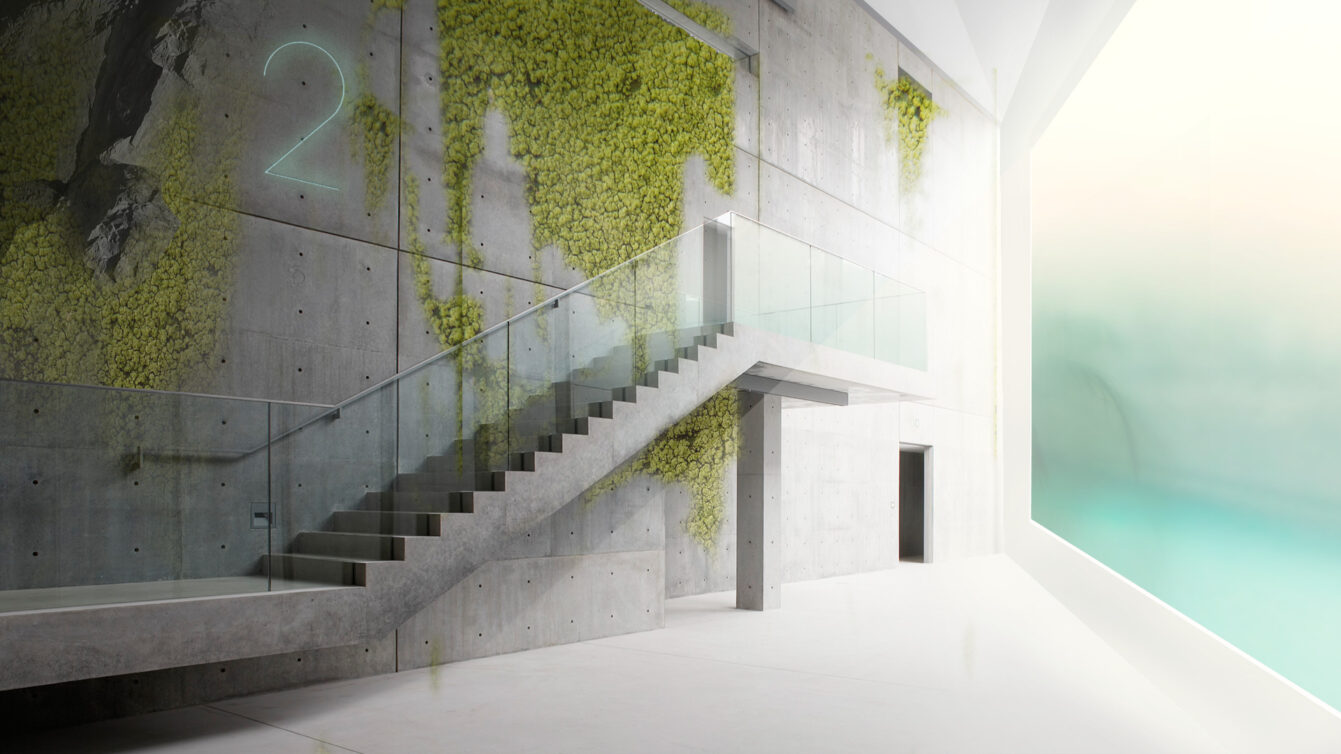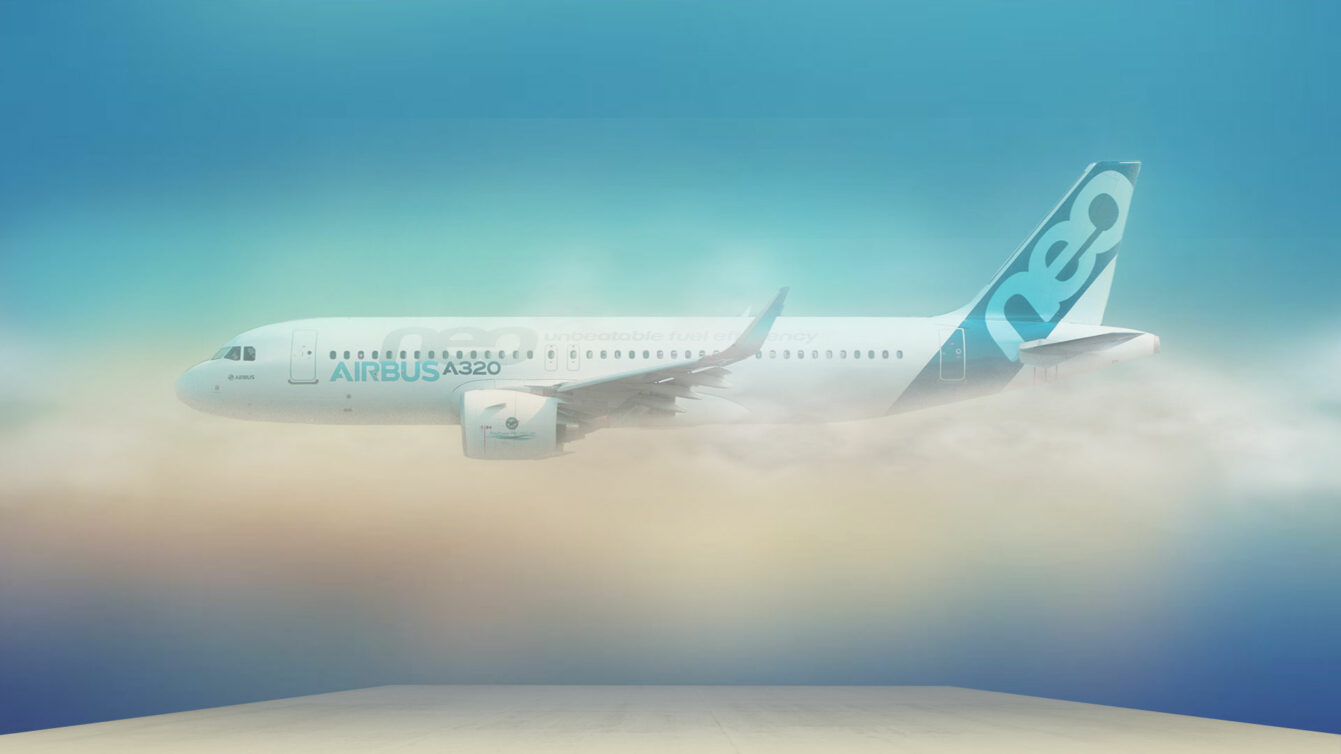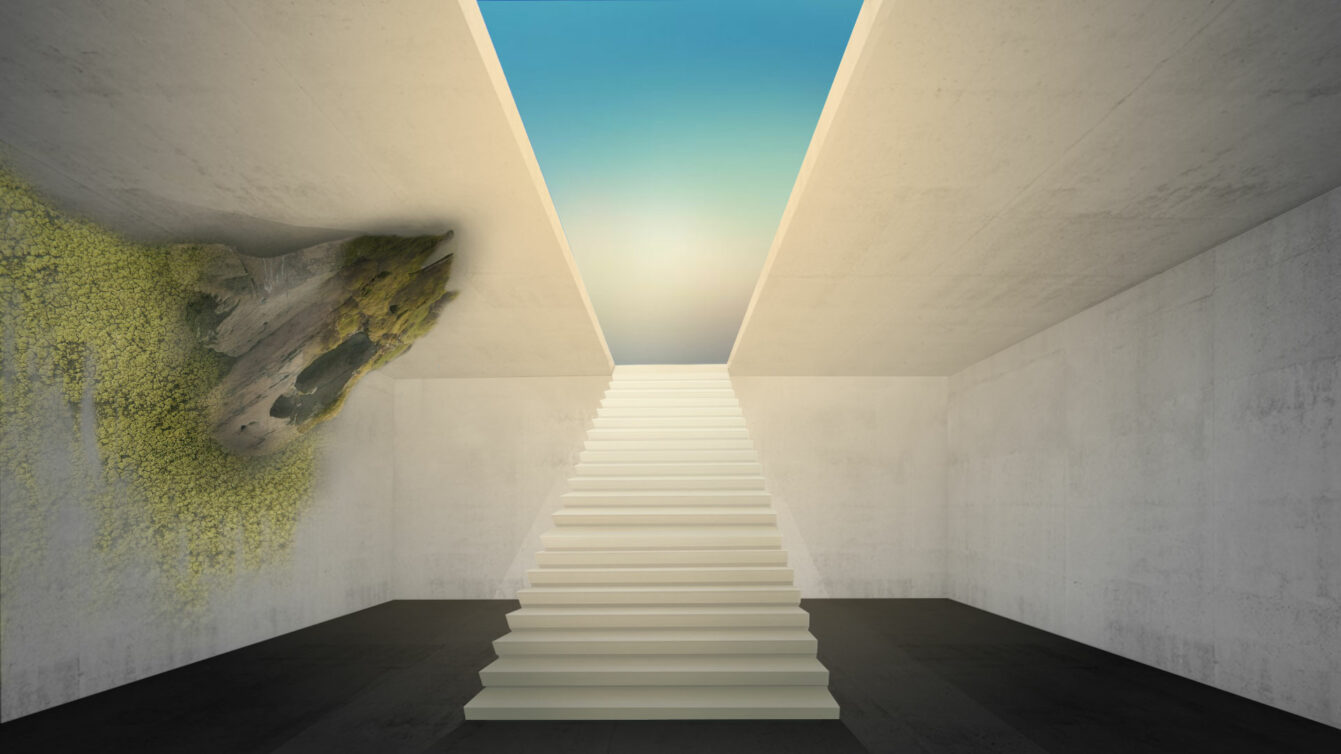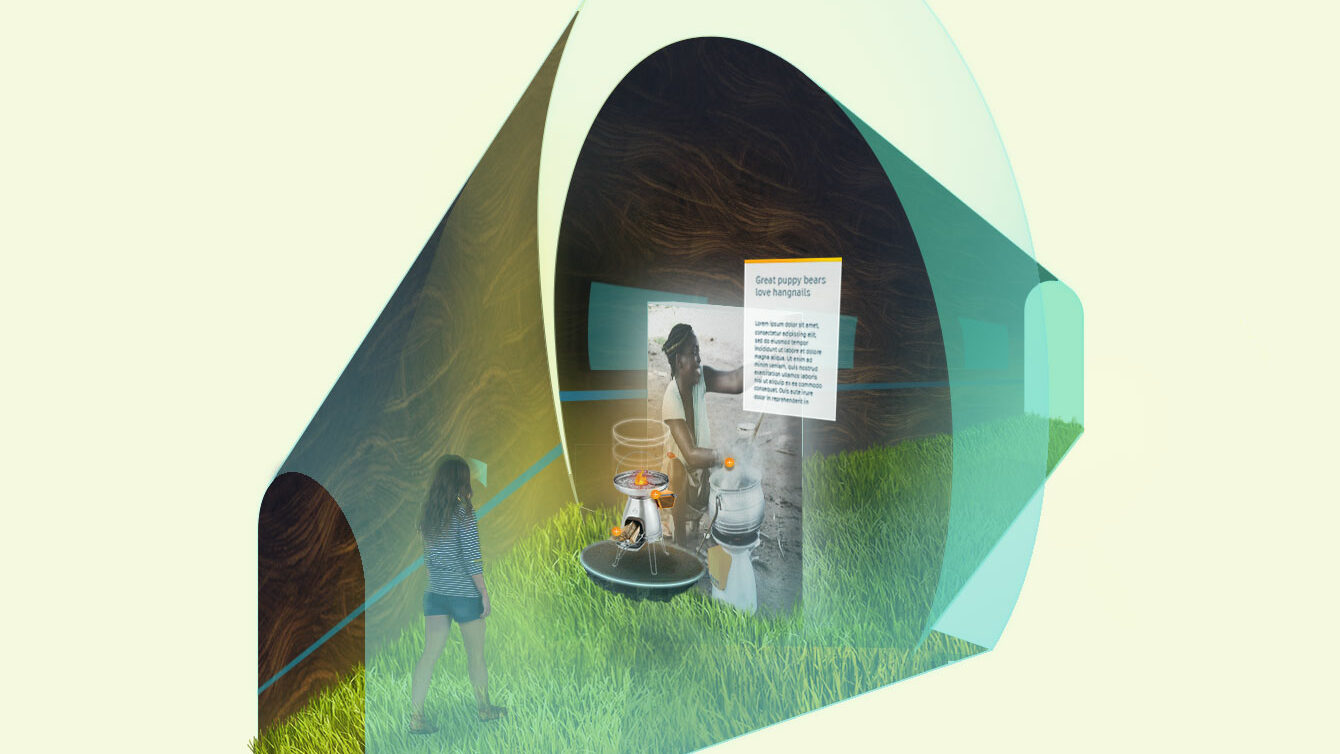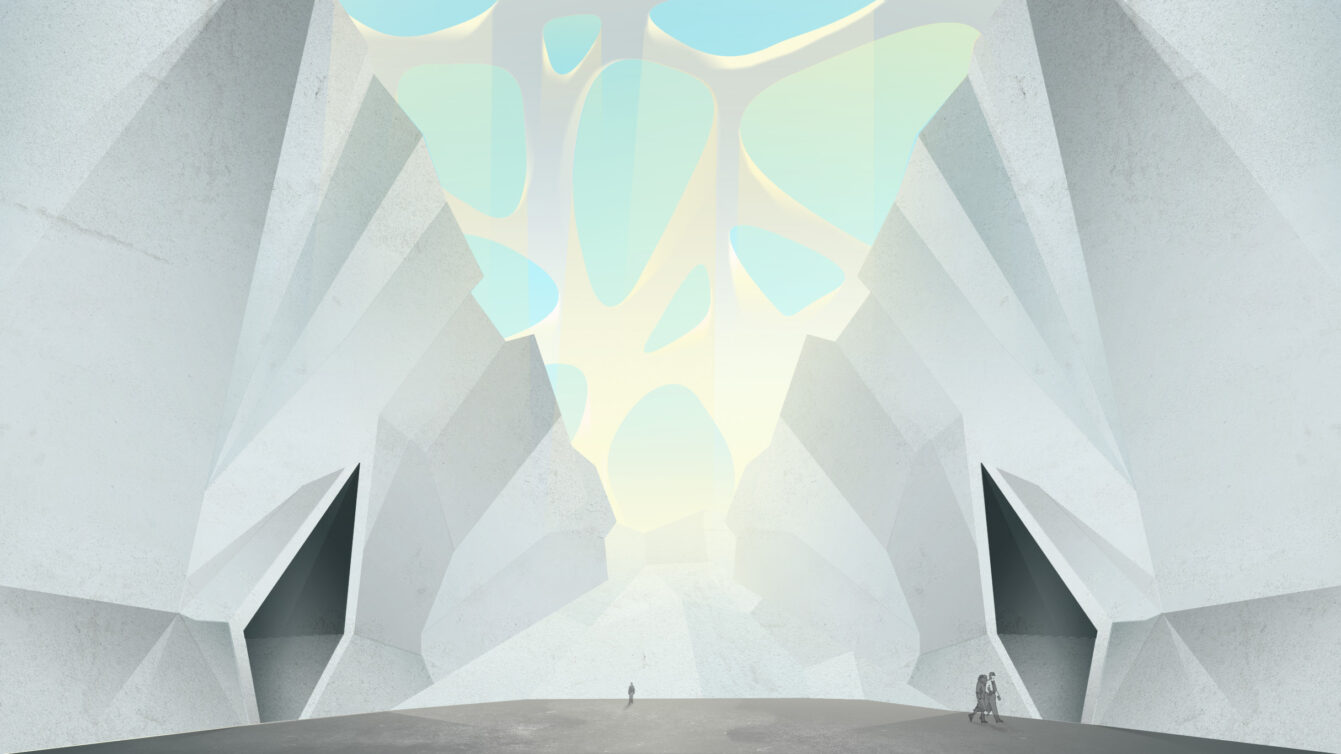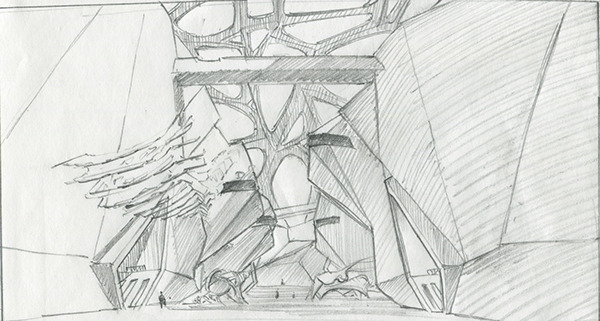 Concept
Autodesk's software is used for engineering, architecture, industrial design, as well as for the media and entertainment industries. Their products are systematically used to create things.
They approached us to design and build an extensible virtual museum, showcasing everything that its customers create with its products, from tiny objects like a watch to a full-scale airplane.
The museum is highly scalable and modifiable. New rooms and projects can be added easily using blocks and reusable elements, much like Legos.