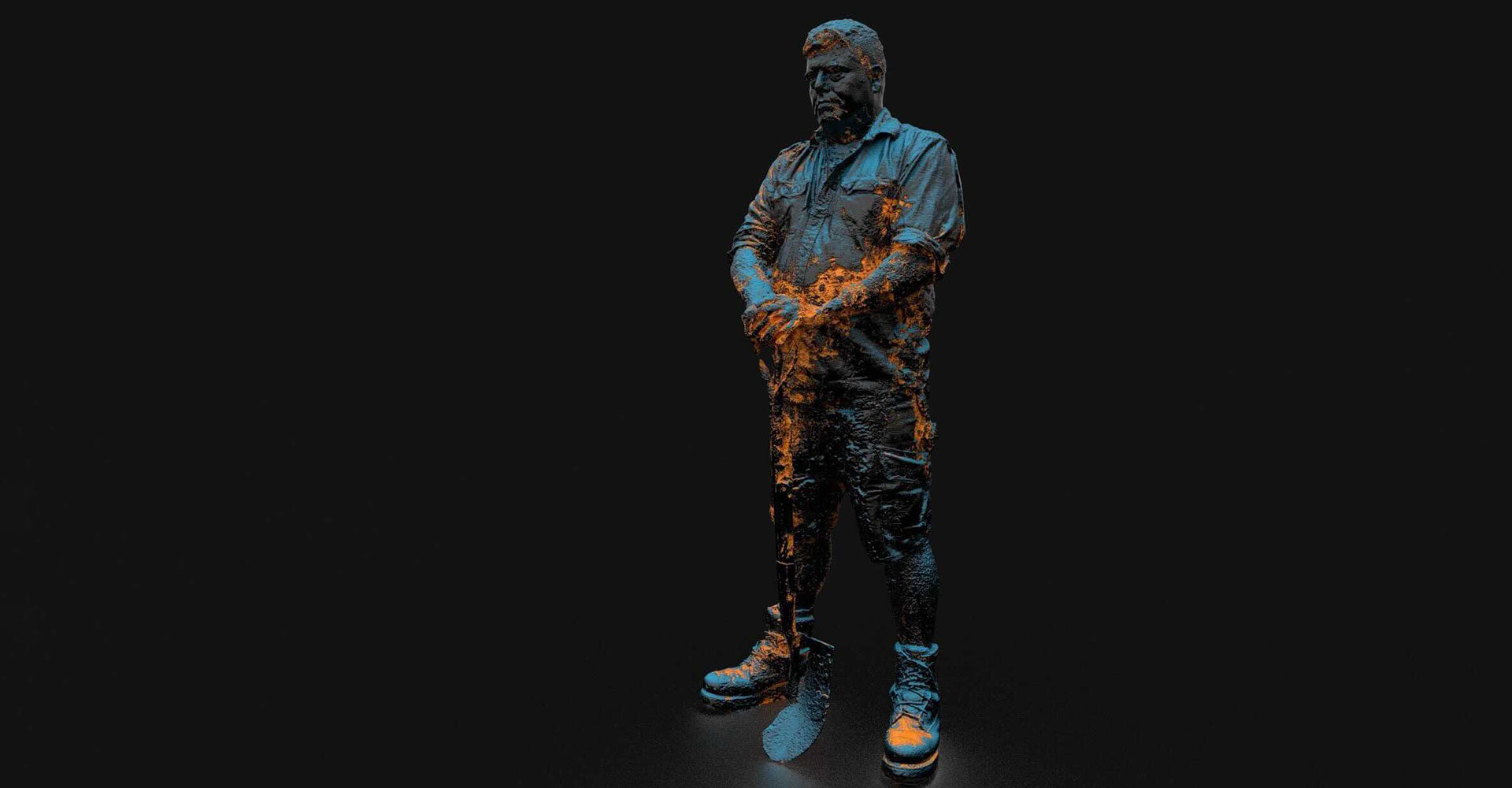 Human Scales is an augmented reality journey that showcases monumental virtual sculptures in honour of Montreal's unsung heroes.
Credits
Concept, art direction, programming and 3D scans: Dpt.
Content development and copywriting: Catherine Martellini (insubordination)
Podcasts: Grand Public
Heroes: Kama La Mackerel, Leopol Bourjoi, Francine Gallant, Tamey Lau, Frannie Holder, Julien Des Ormeaux, André Pappathomas, Willmann Edouard, Jean-Claude Lasry, Mélanie Lumsden, Widia Larivière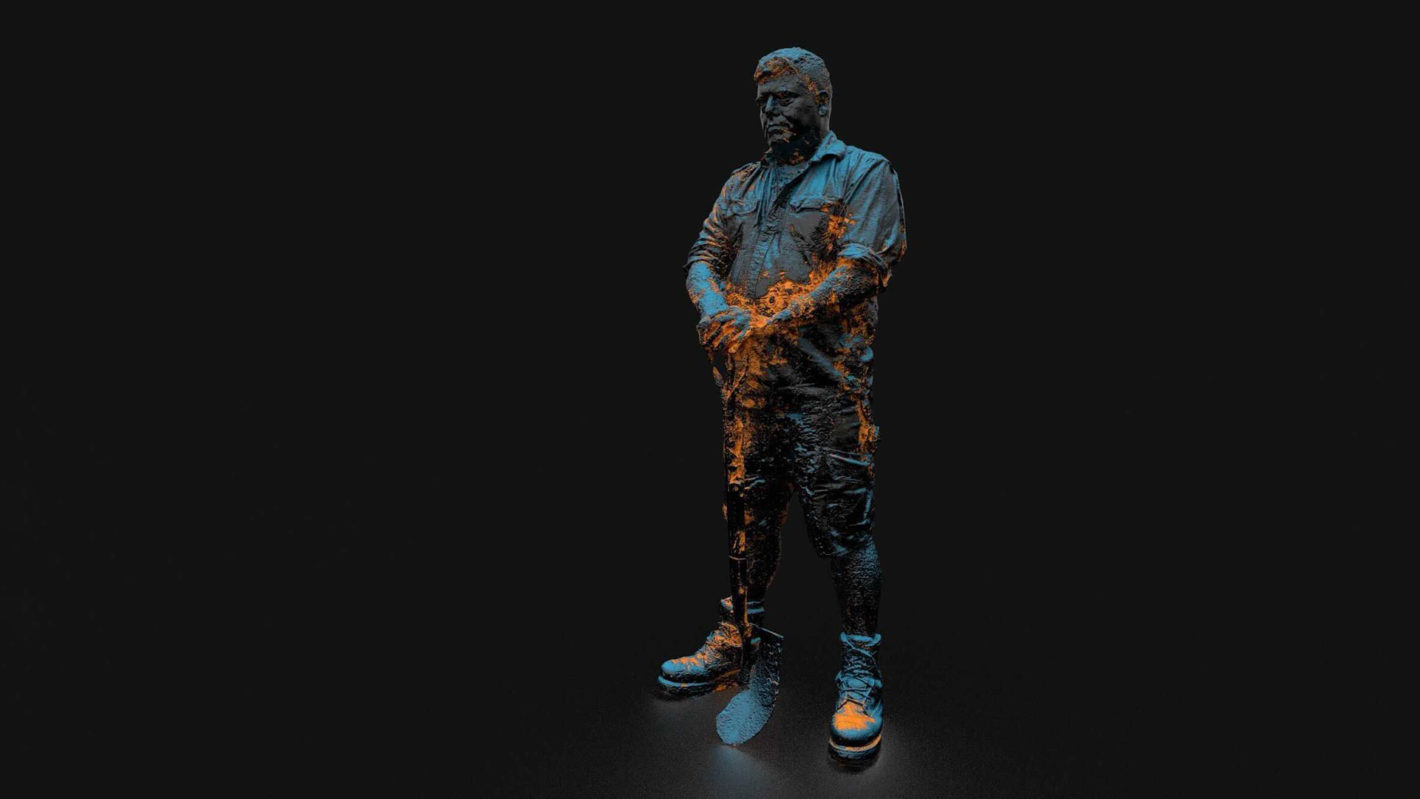 Each one of Montreal's neighbourhoods in Montreal is home to people who, through their commitment, dedication and daily work, become larger than life, if only through the indelible imprint they leave on their community's cultural, social and artistic fabric.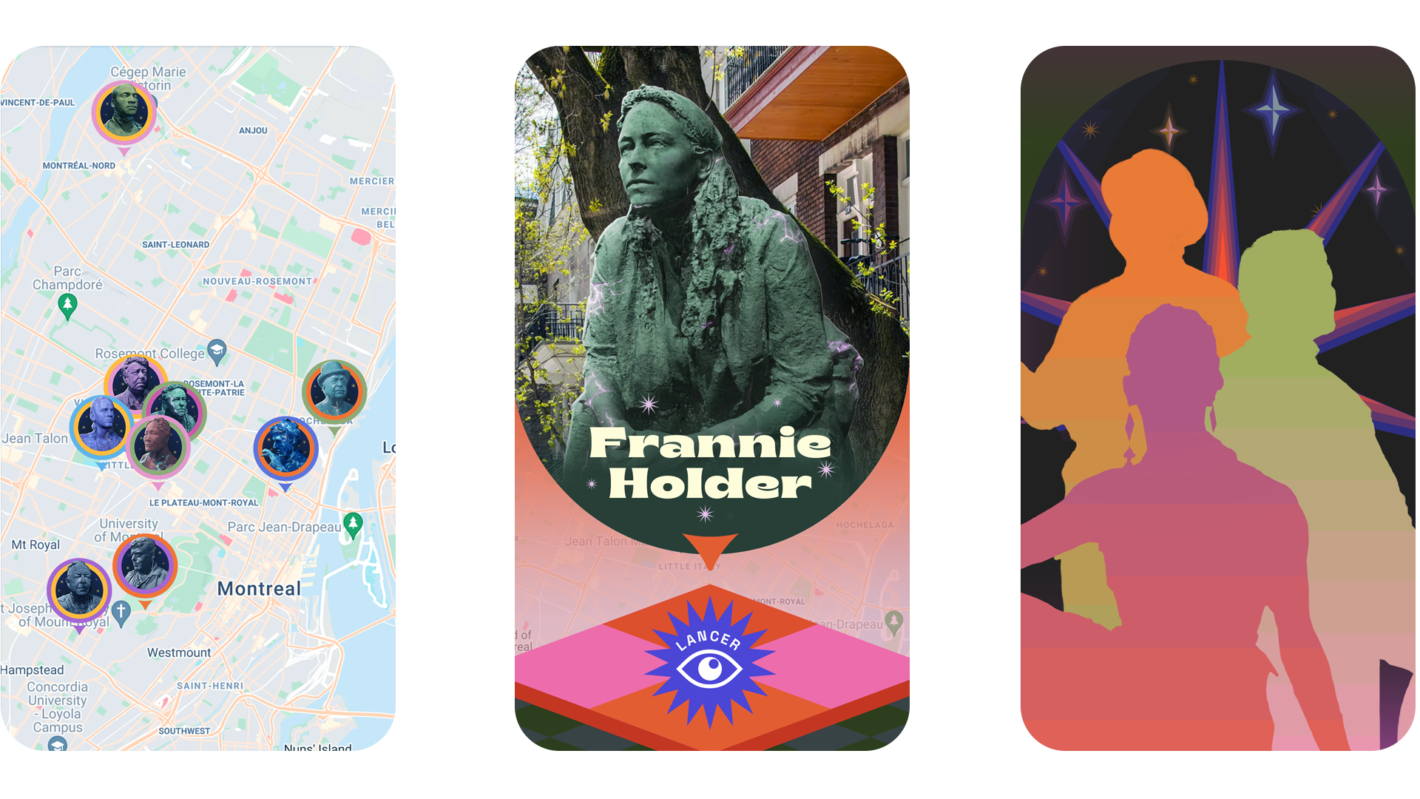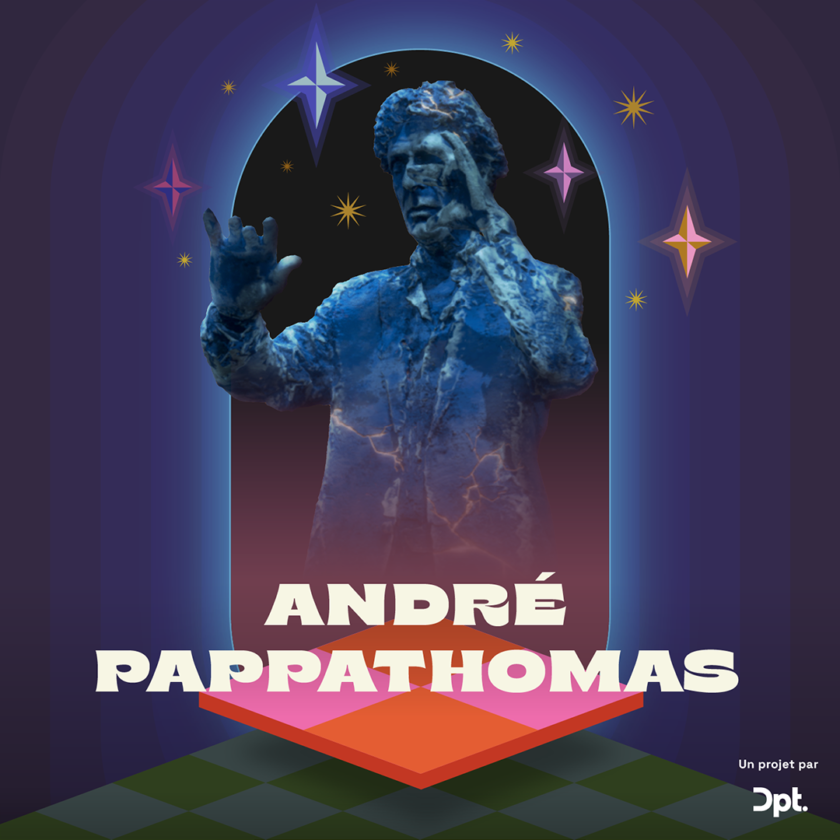 Human Scales is an augmented reality journey that allows you to discover virtual sculptures in honour of these people of all ages and genders, and of all orientations and cultures. Artist-worker, waitress for half a century, intimate musician, saviour of bells, facilitator of death, creators of bridges between communities, florist of the soul, sports and literary coach… They have contributed, each in their own way, to bring their community to life.
A true journey through the city to discover these virtual sculptures displayed in various significant places and which bear witness to the very essence of Montreal, Human Scales wants to elevate the positive contribution of these people to the Montreal community on a pedestal.