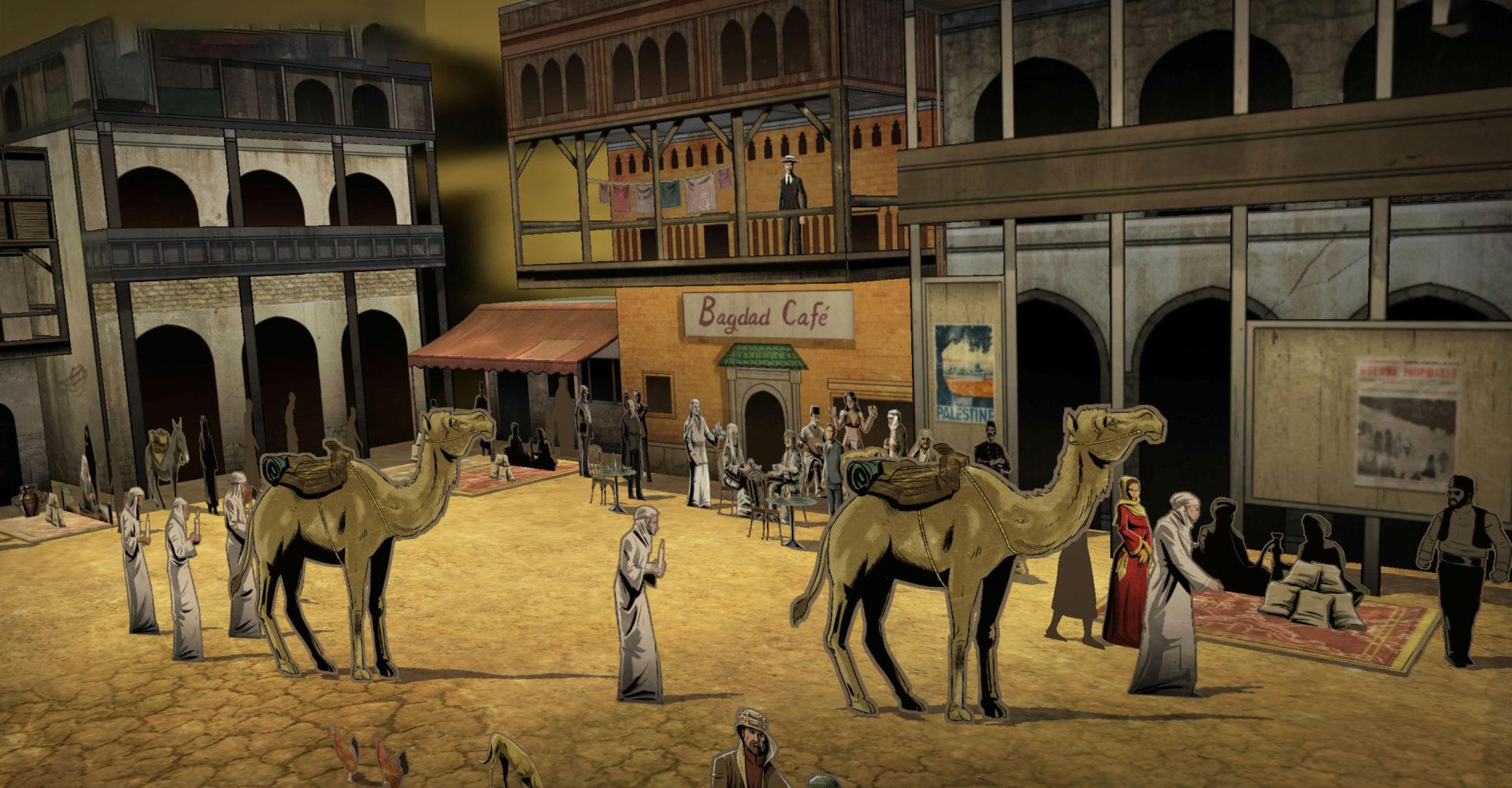 An augmented reality interactive graphic novel presenting ten milestones from World War I.
Credits
Client: Ideacom / Radio-Canada
Illustrations: Jean-Philippe Marcotte, Leeroy Vanilla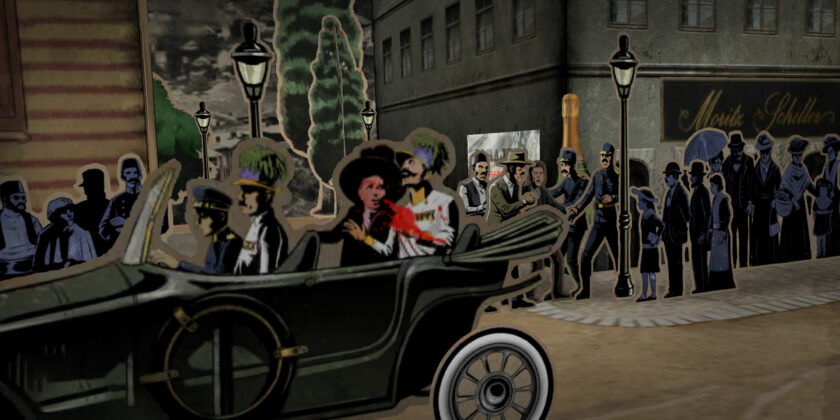 Concept
The experience transports users around the world, from Canada to France to Iraq and the Atlantic Ocean, through ten chapters, each telling the story of an important moment of the First World War.
Users can follow the story at their own pace and explore archives as they move freely through the scenes.
The project, available in English and French, has an educational vocation and is aimed at 12-18 year olds in schools.