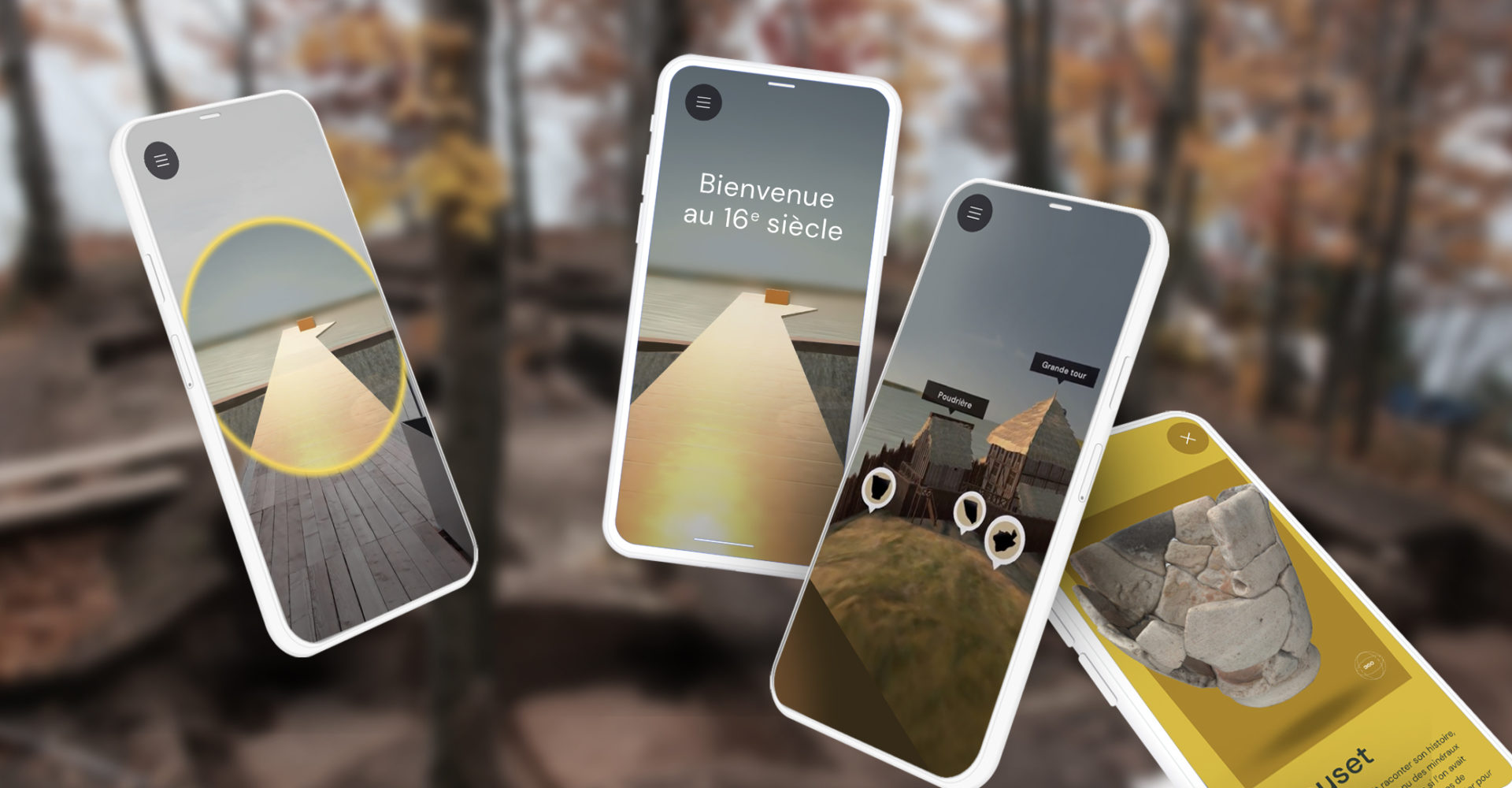 An augmented reality experience that allows visitors to discover the site of the first French colony in North America as it was in the 16th century.
Credits
Client: Commission de la Capitale Nationale
Podcasts: Grand Public
Research, content development and copywriting: Vali Fugulin, Pascal Henrard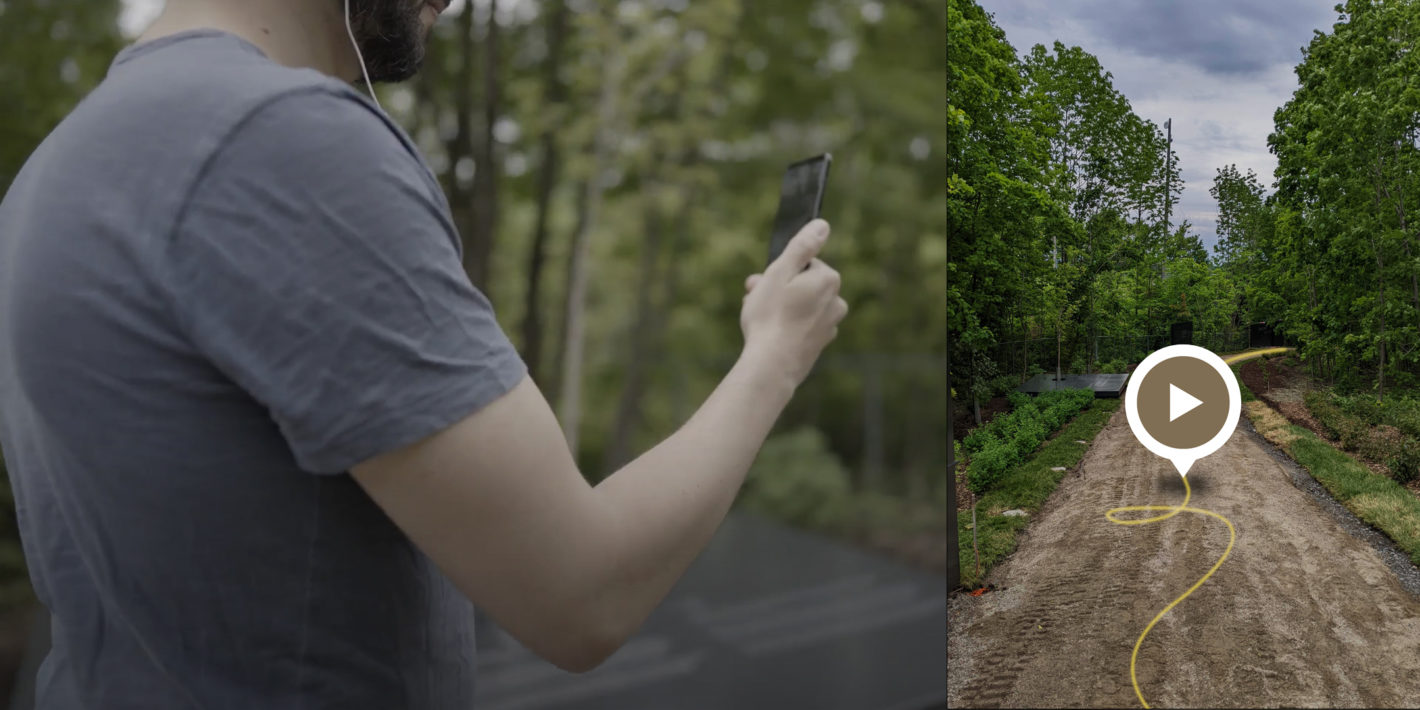 Come live a unique experience at the top of Cap Rouge, at the very spot where the first French colony in America was founded.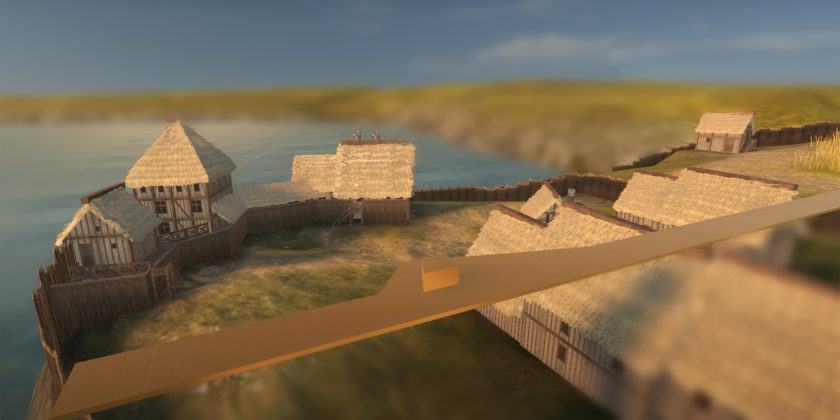 Challenge
This historic site hosted the first French colony in North America.
Anchored in Indigenous and French human stories, the experience revolves around the encounter and dialogue between cultures.
Approach
The augmented experience offers a real immersion in the 16th century for visitors to the site.
Thanks to the mixed reality app, the visitors discover the history of this site which bears witness to the first French colonization in America.
The objectives of this experience are to accompany visitors as they discover the physical place, to show the invisible past thanks to mixed reality and to increase the visitor experience, shining a light on this new cultural destination.
The intention is also to highlight the work of archaeologists, detectives of the past, whose work and hypotheses allow us to better understand our history.