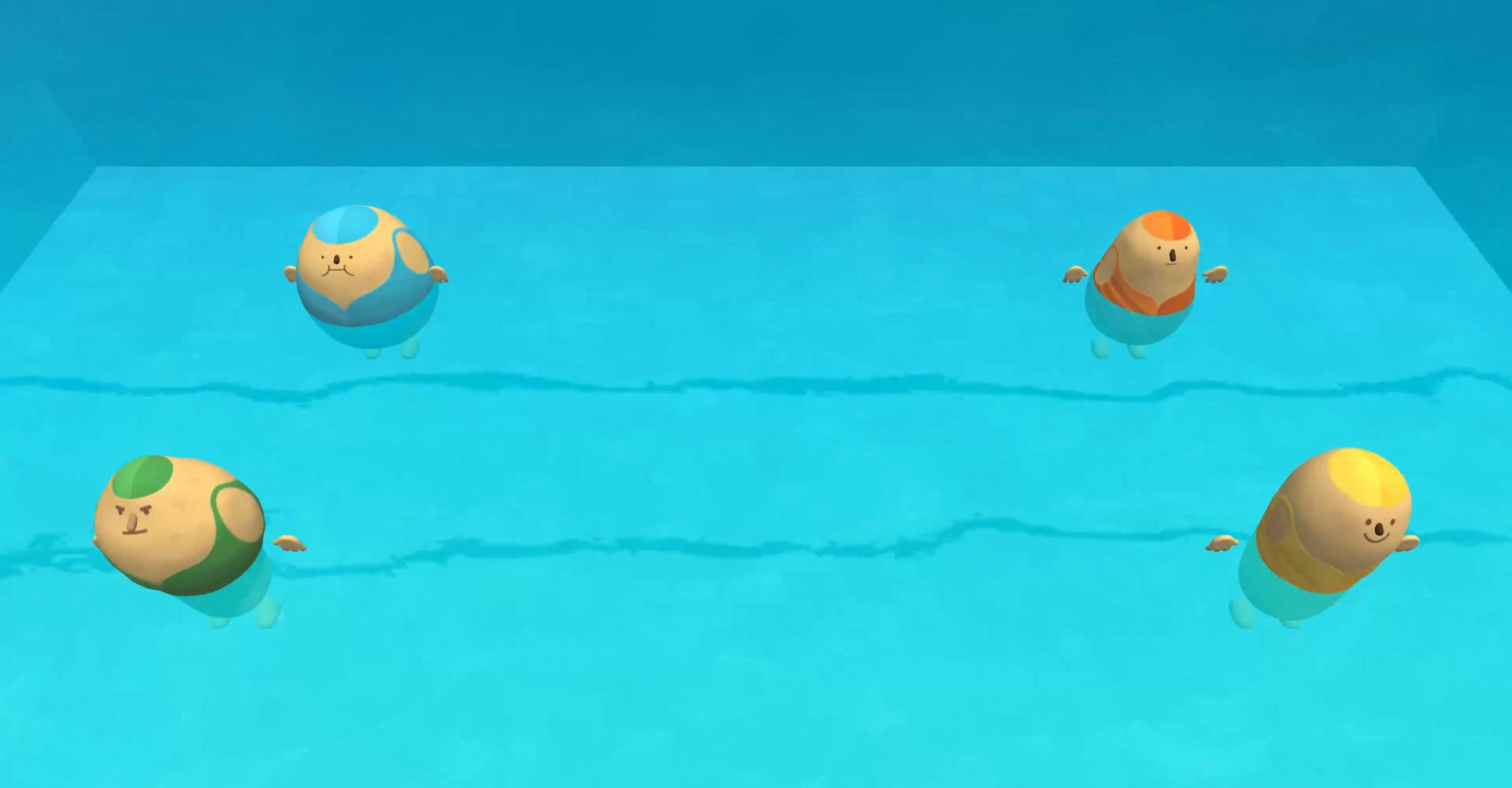 An educational game that aims to inform people on how they can lead a healthier lifestyle with fun and simple tips.
Credits
Client: Ideacom / Radio-Canada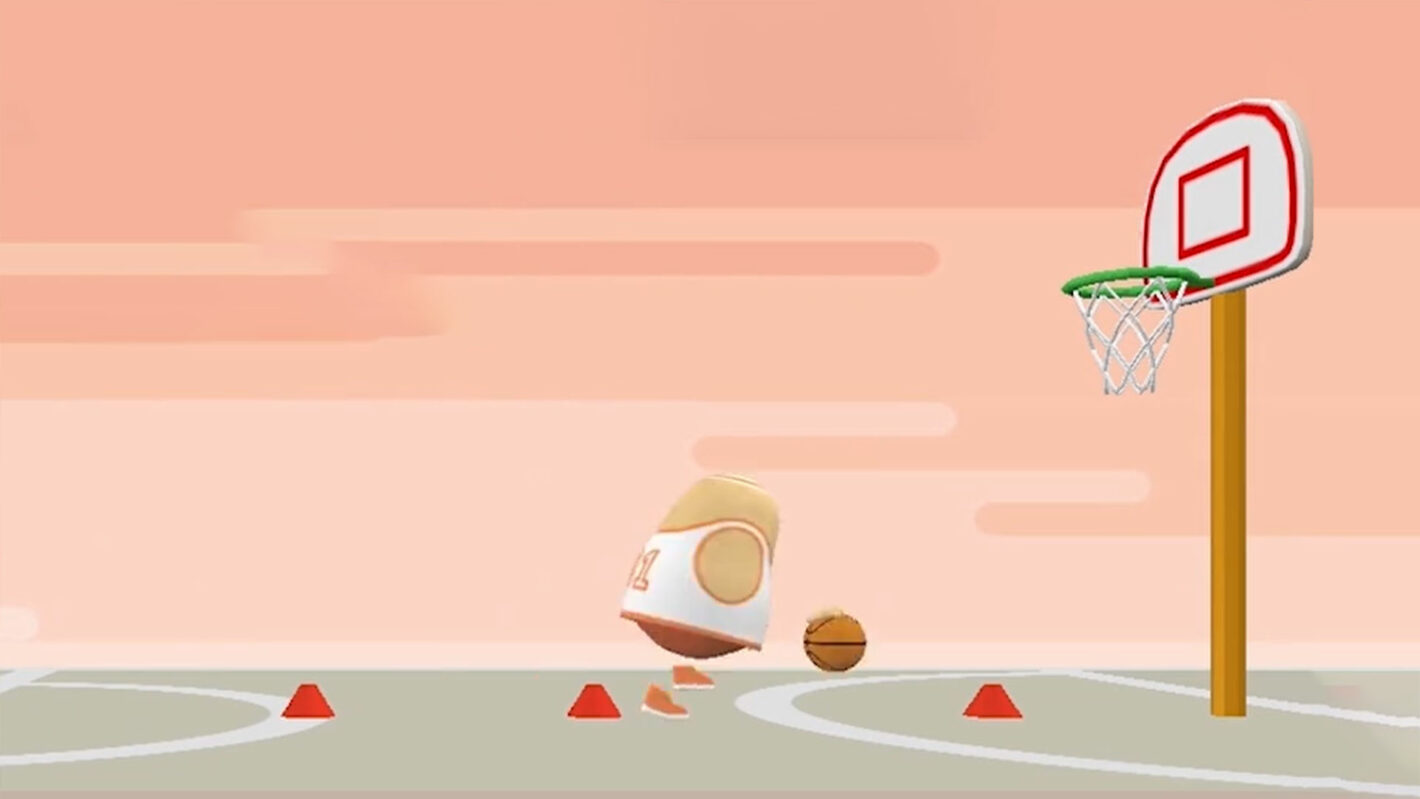 The experience alternates tips and quizzes with 6 mini-games (boxing, cycling, synchronized swimming, basketball, brisk walking and weightlifting).
It allows you to move forward at your own pace, starting with simple lifestyle changes that you can turn into good habits.
Content and mini-games are designed to inspire the right attitude towards fitness – to live healthier every day.