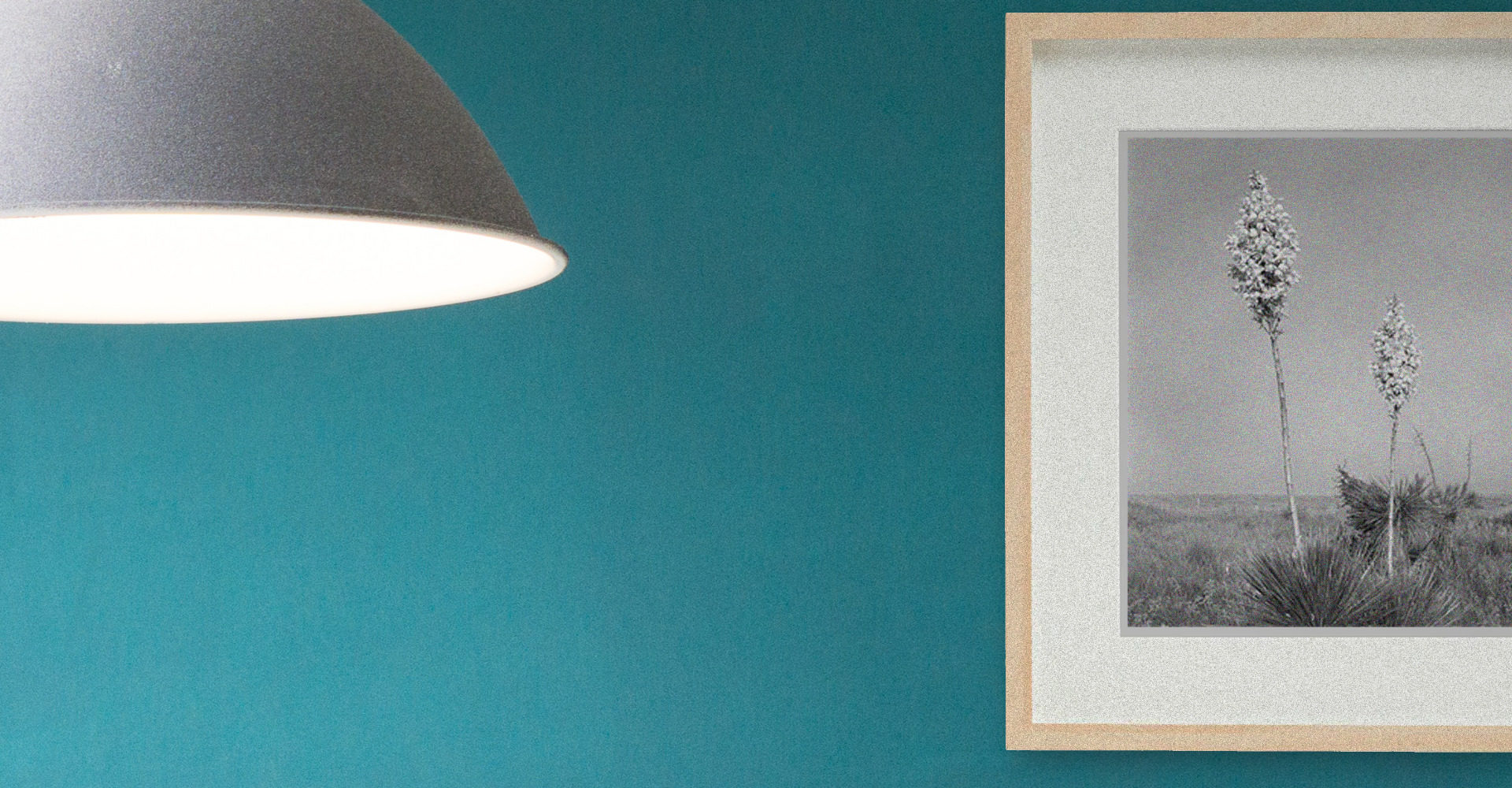 This augmented reality app allows users to discover contemporary works of art at home, on their own walls.
Concept
For art lovers and collectors, transposing a work from the gallery to the walls of their home requires imagination and poses certain challenges. Augmented reality becomes a digital bridge between these two stages and makes it possible to simplify the decision-making process leading to the acquisition.
Innovation
The app is an ambitious and unique digital initiative – the first app of its kind in Canada to feature a large catalog of art accessible in augmented reality.
Using augmented reality, the app allows users to discover and view works of art, to scale and realistically, on their own walls. Easy to use, the application therefore offers a practical and fun solution while allowing users to explore and discover works by artist, gallery or medium.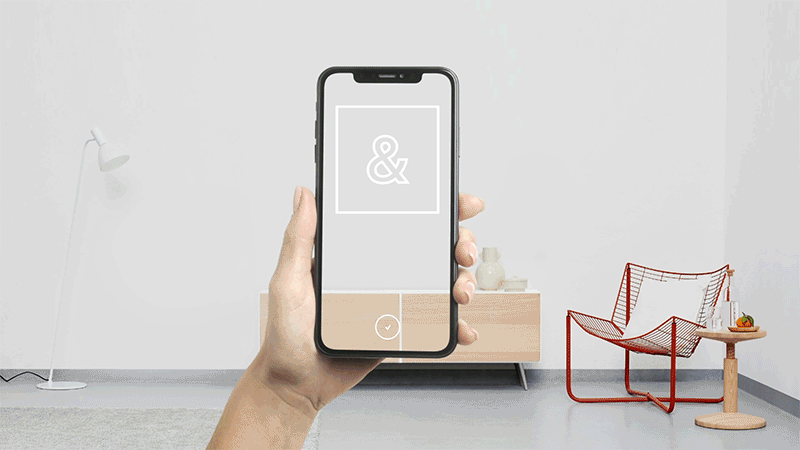 Results
For the moment, the application brings together 1,000 works of contemporary art available for sale and presented by more than 40 Canadian galleries. Designed for art lovers of all backgrounds, the application offers innovative technology to inspire and equip those who aspire to live with contemporary art on a daily basis.
The application also made it possible to present several works from the Paper art fair, which became virtual in 2020 due to the pandemic, in augmented reality, giving users the opportunity to create their own virtual galleries at home.