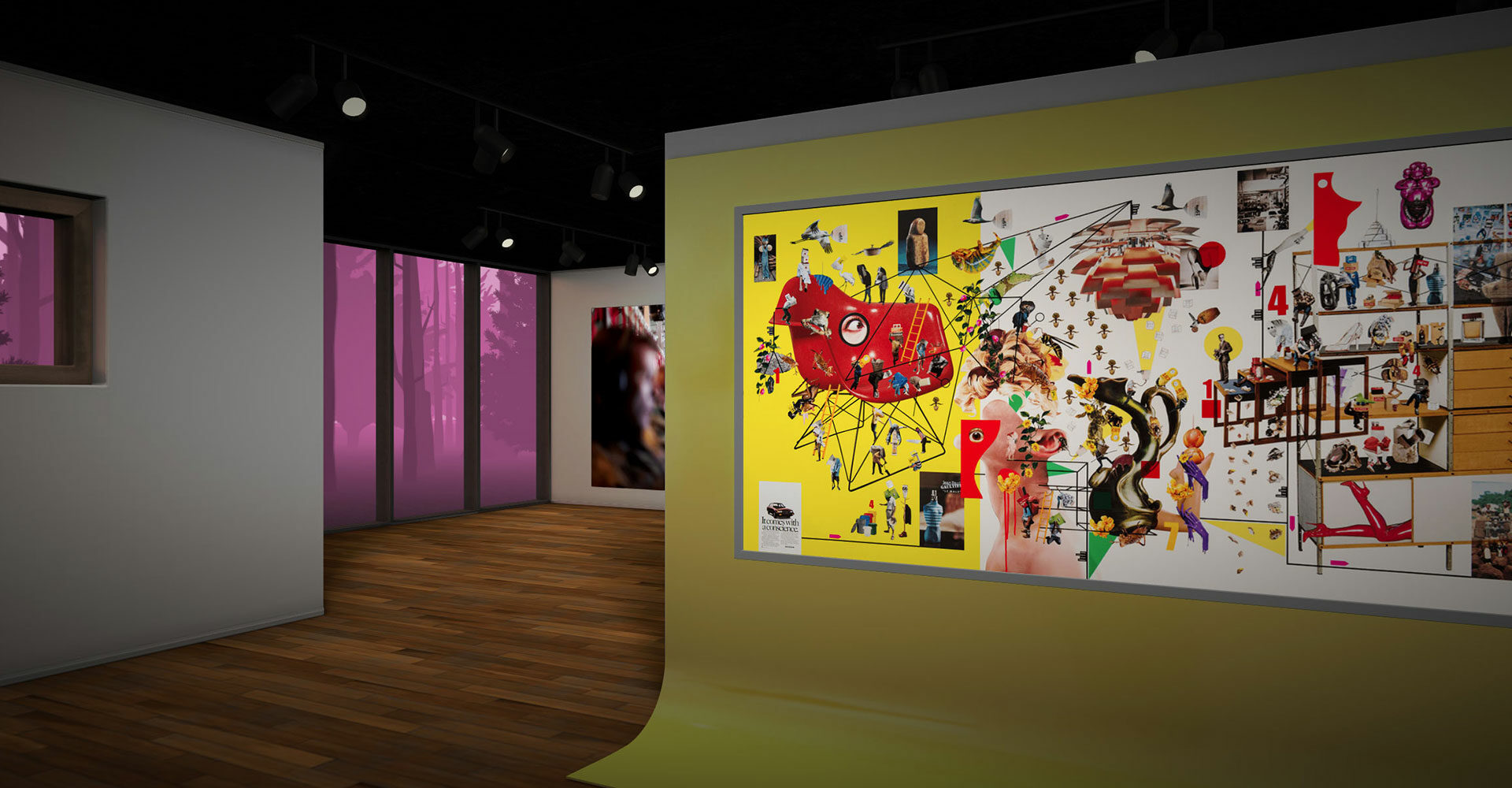 A series of fun and educational games designed to introduce young people, aged 6 to 12 years old, to contemporary art .
Credits
Client: MOMENTA Biennale de l'image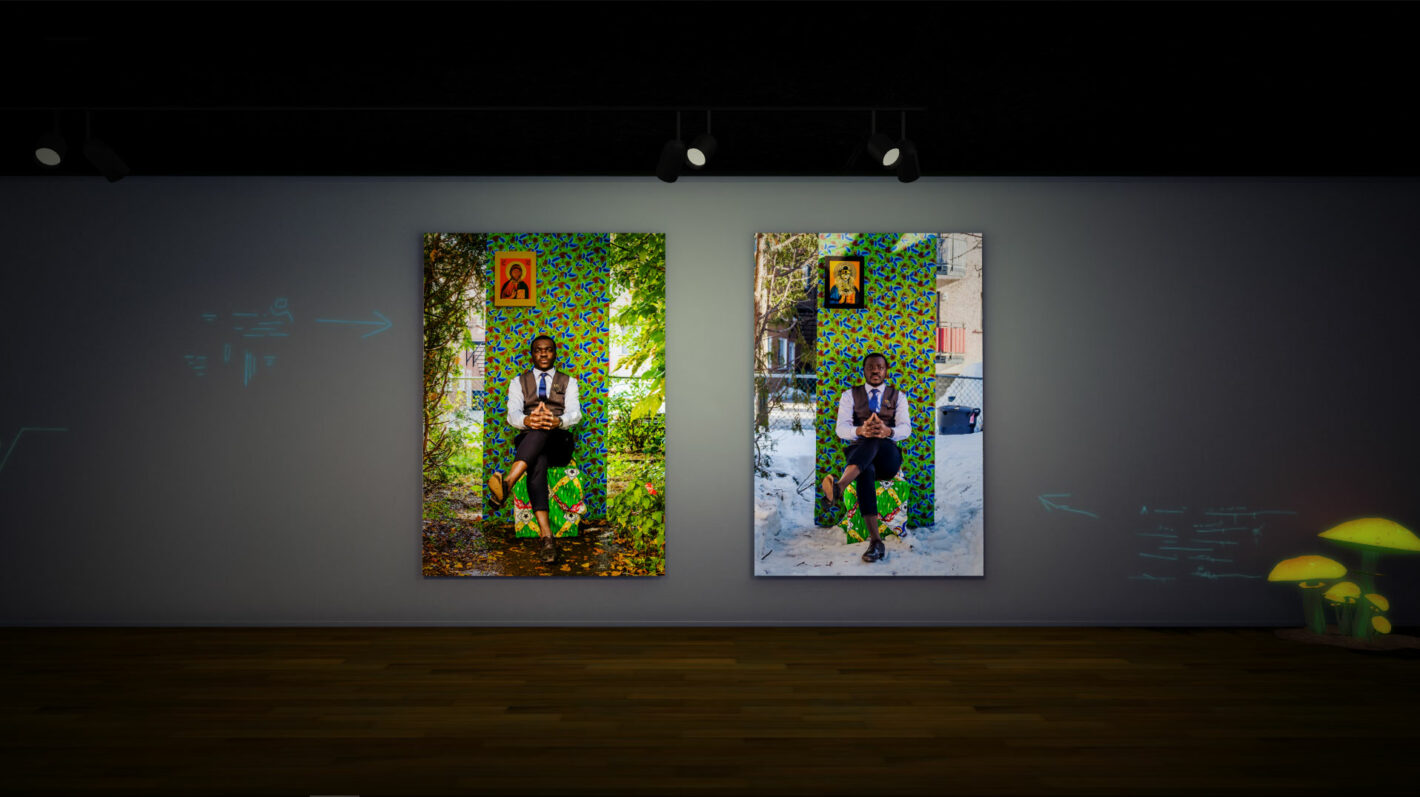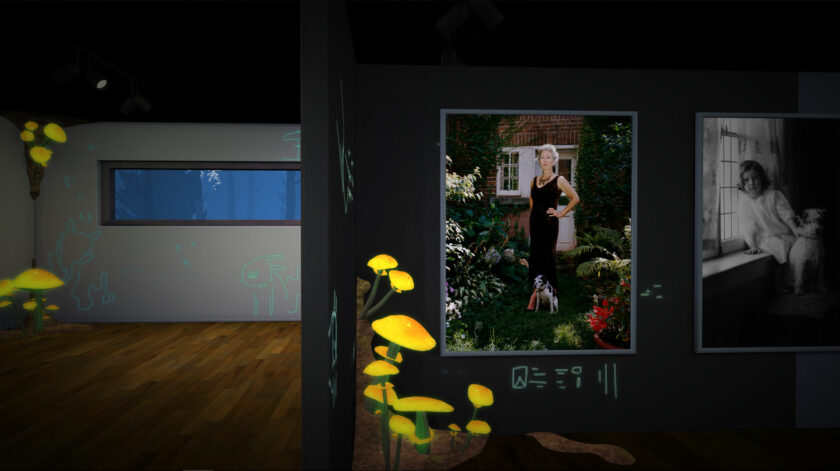 The educational value of this interactive experience is to encourage young people to take the time to look at the works, to express themselves about what they see and feel and to relate the works to other types of images.
The adventure is a great parent-child activity or a stimulating art discovery activity for students in the classroom. The adventure lasts about thirty minutes.