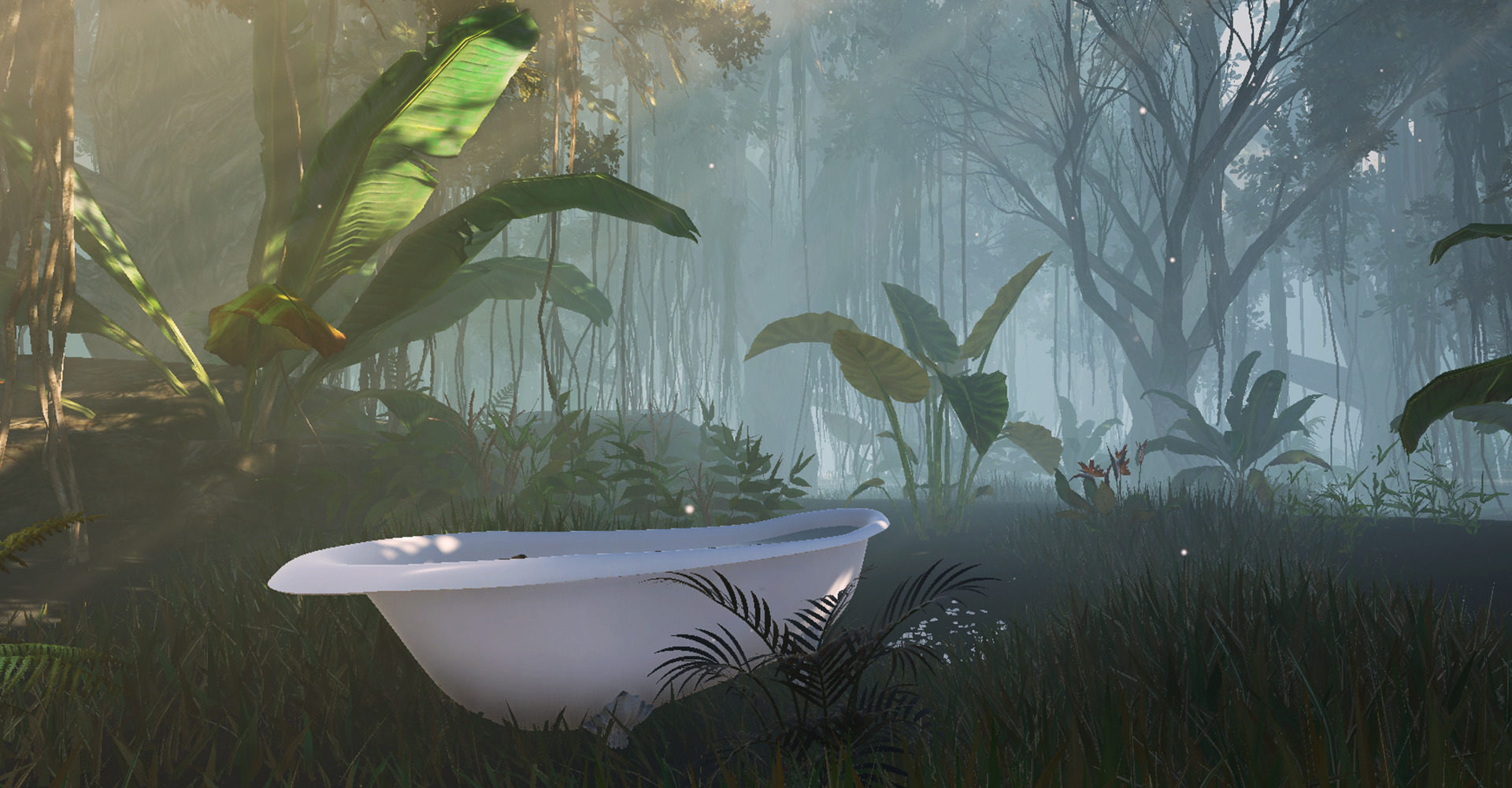 An experimental VR documentary immersing participants in the exuberant and chaotic worlds of an imagination haunted by bipolar disorder.
Credits
Director: Kalina Bertin
Creative directors: Kalina Bertin, Sandra Rodriguez, Fred Casia, Nicolas S. Roy
Producers: Eyesteelfilm, Dpt.
Music and sound design: David Drury
Concept art: Jean-Philippe Marcotte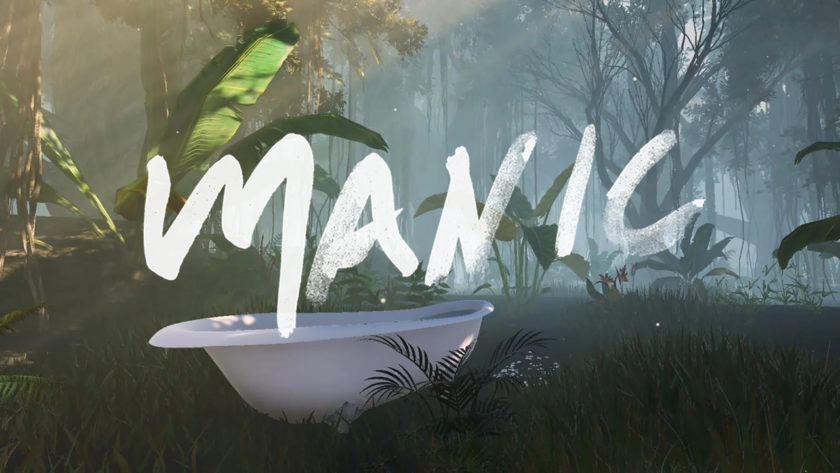 "Manic is the most effective use of VR as a medium I've seen"
Participant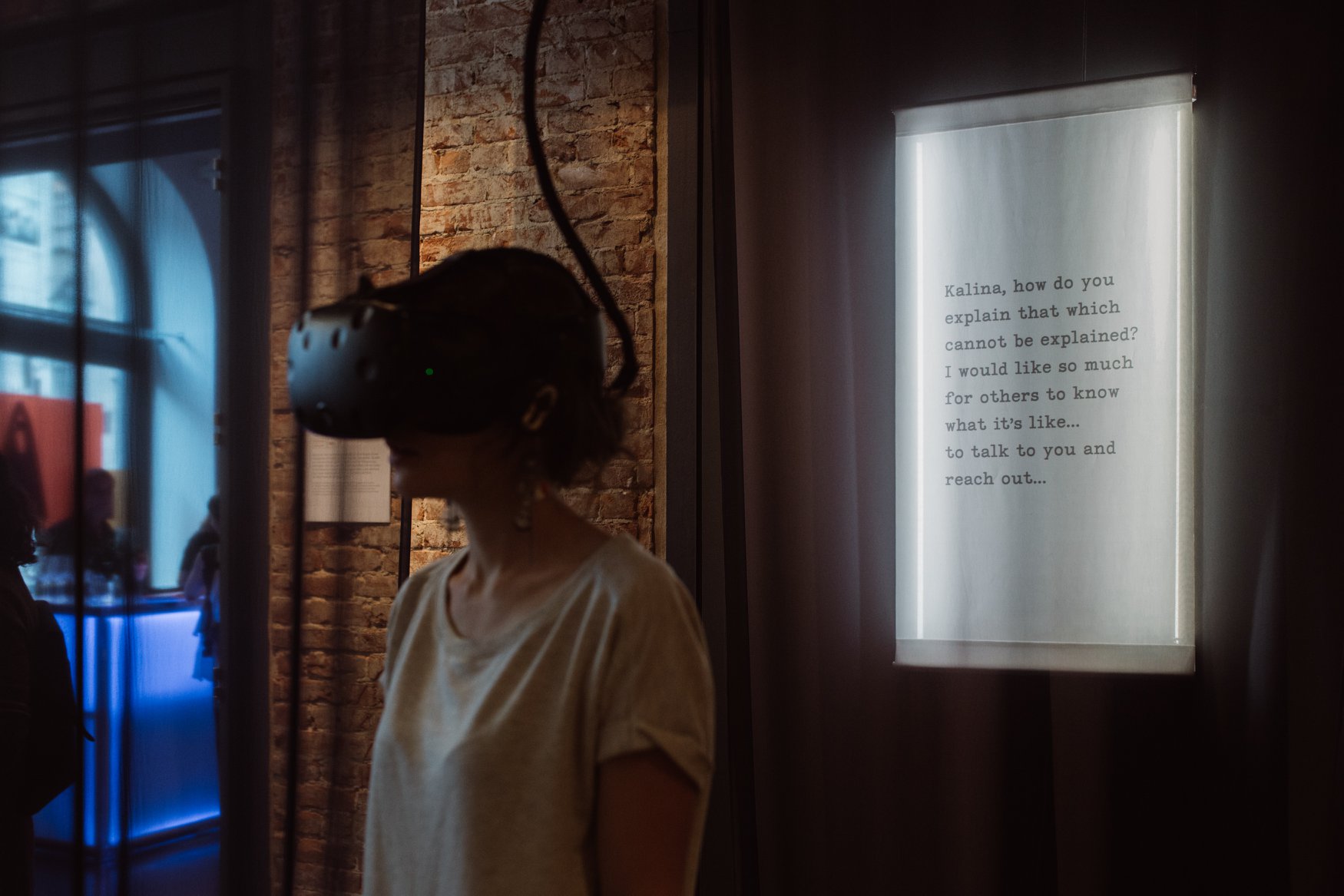 Context
We were approached by director Kalina Bertin who had just completed her first feature film, a documentary about her father, a man who was a guru in a cult, a con artist who had multiple identities and families and who was murdered.
Following in her father's footsteps, she tried to figure out where the mental health problems of Francois and Felicia, her brother and sister, who also suffer from bipolar disorder, came from.
Concept
Manic uses virtual reality to create empathy and understanding for people with bipolar disorder.
Guided by the voices of Felicia and François who, for the past 3 years, have used their sister's voice mail as their personal diary, the user will embark on a journey to decipher the whirlwind cycling of mania, psychosis and depression. Through room-scale, real-time interaction and 3D worlds, we discover the destabilizing effects of bipolarity – the heightening of senses and the untamed imagination that accompanies this complex and mysterious condition.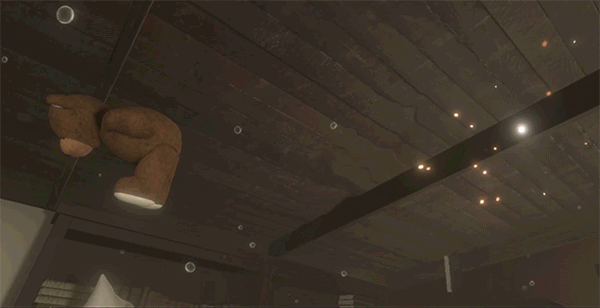 Innovation
Manic VR represents a new way of approaching documentaries in VR. Neither observational documentary, reconstruction or fiction, the project is actually a true documentary experience, as users literally go through what it is like to live with bipolar disorder.
Awards
Ars Electronica / Golden Nica – Best computer animation
Numix / Best interactive documentary
DOK Leipzig / Best interactive experience