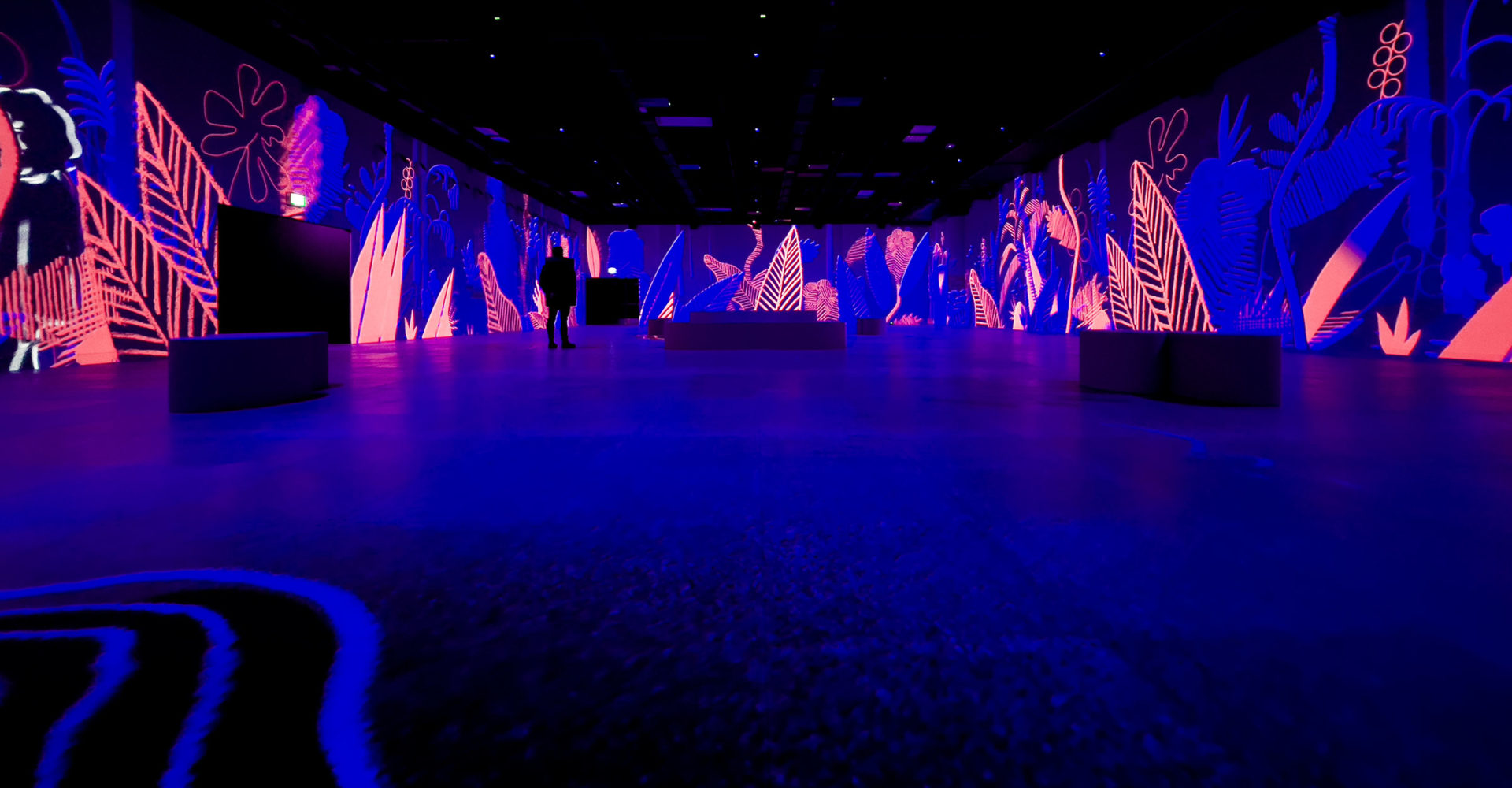 Follow the Note is an immersive experience created in collaboration with pianist and composer Alexandra Stréliski.
Credits
Client: Oasis Immersion
Illustrations: Catherine D'Amours
Animation: Noémi Baron, Andréanne Dumont, Elizabeth Laferrière, Vincent Raineri, Rémi Vincent
Music: Alexandra Stréliski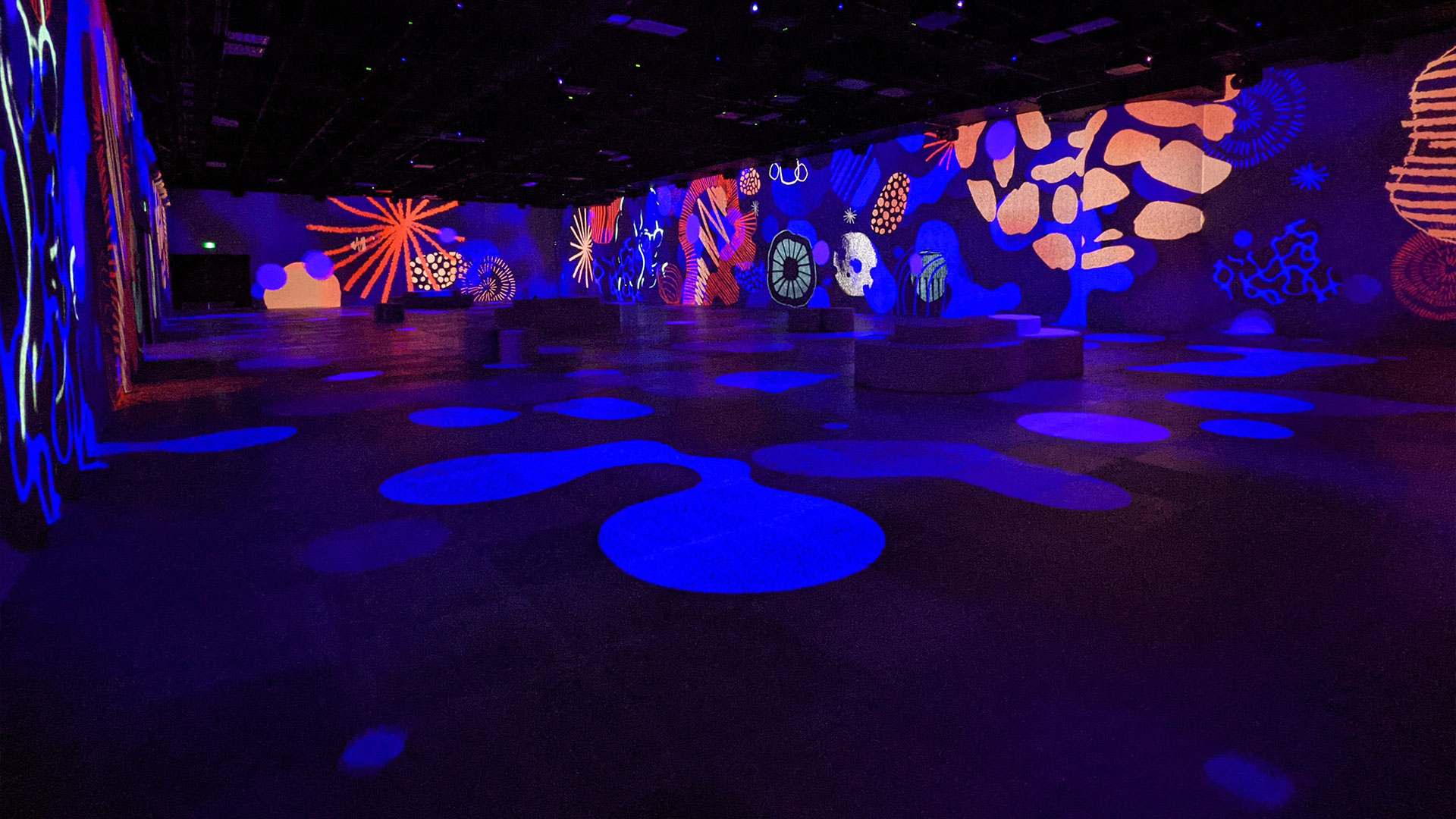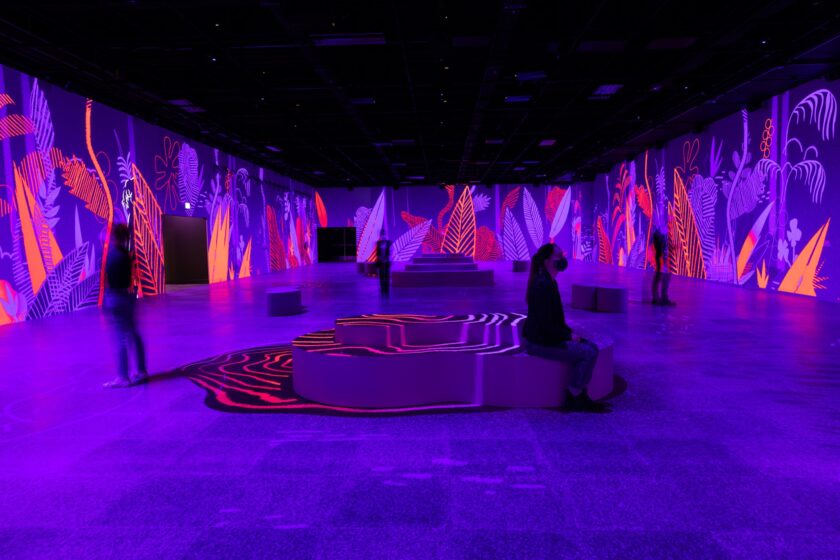 Concept
Who hasn't dreamt of having privileged access to the creative process of a composer and pianist Alexandra Stréliski?
Oasis is an introspective and emotional experience inspired by her career and carried by her pieces Burnout Fugues and Overturn. The immersive work takes us into Alexandra's universe, a journey from shadow to light, in search of fulfillment.
Challenge
How to create a human and touching work, which would represent her journey and creative process, in an immersive, 3000 square foot room. The project sets itself apart from other immersive exhibitions by offering a 100% original and scripted content, highlighting an emotional curve and a story told in a sensory and abstract way.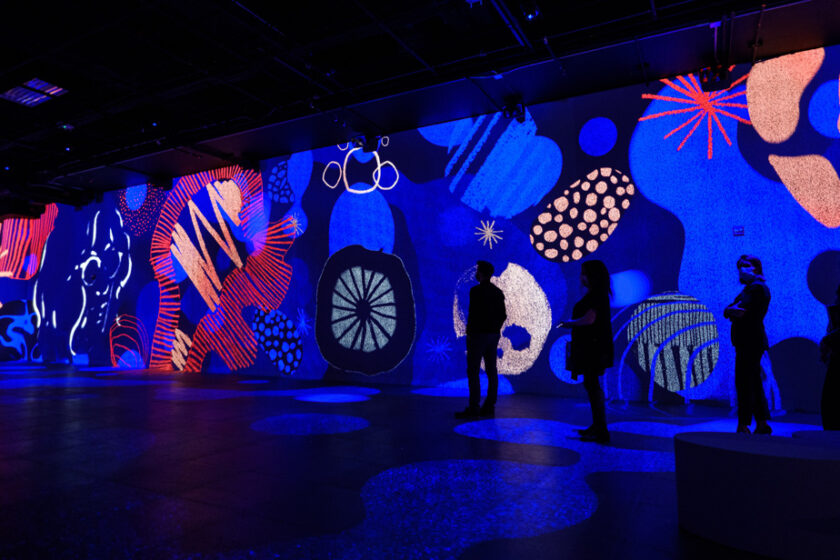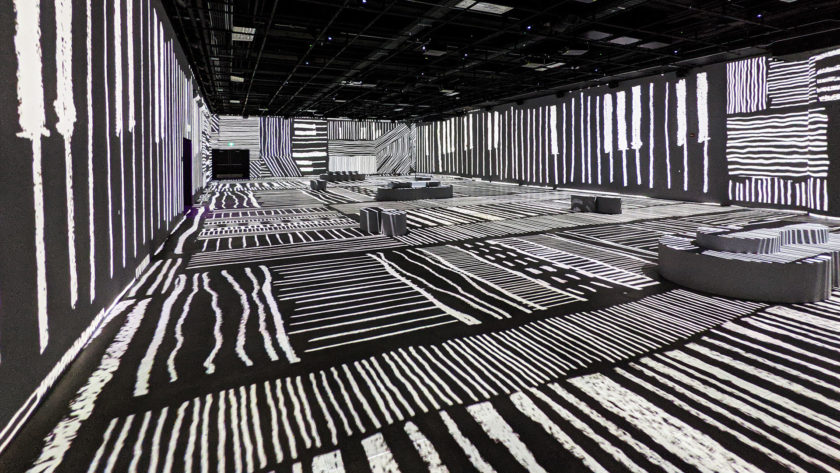 Approach
Given the strong technological bias of such a space, we opted for a handmade approach, where all the visuals were created in traditional illustration, in order to give a human and warm touch to the experience. The work is presented in OASIS, one of the largest indoor immersive spaces in Canada, featuring 105 projectors and 119 speakers for 360 projection and surround sound.