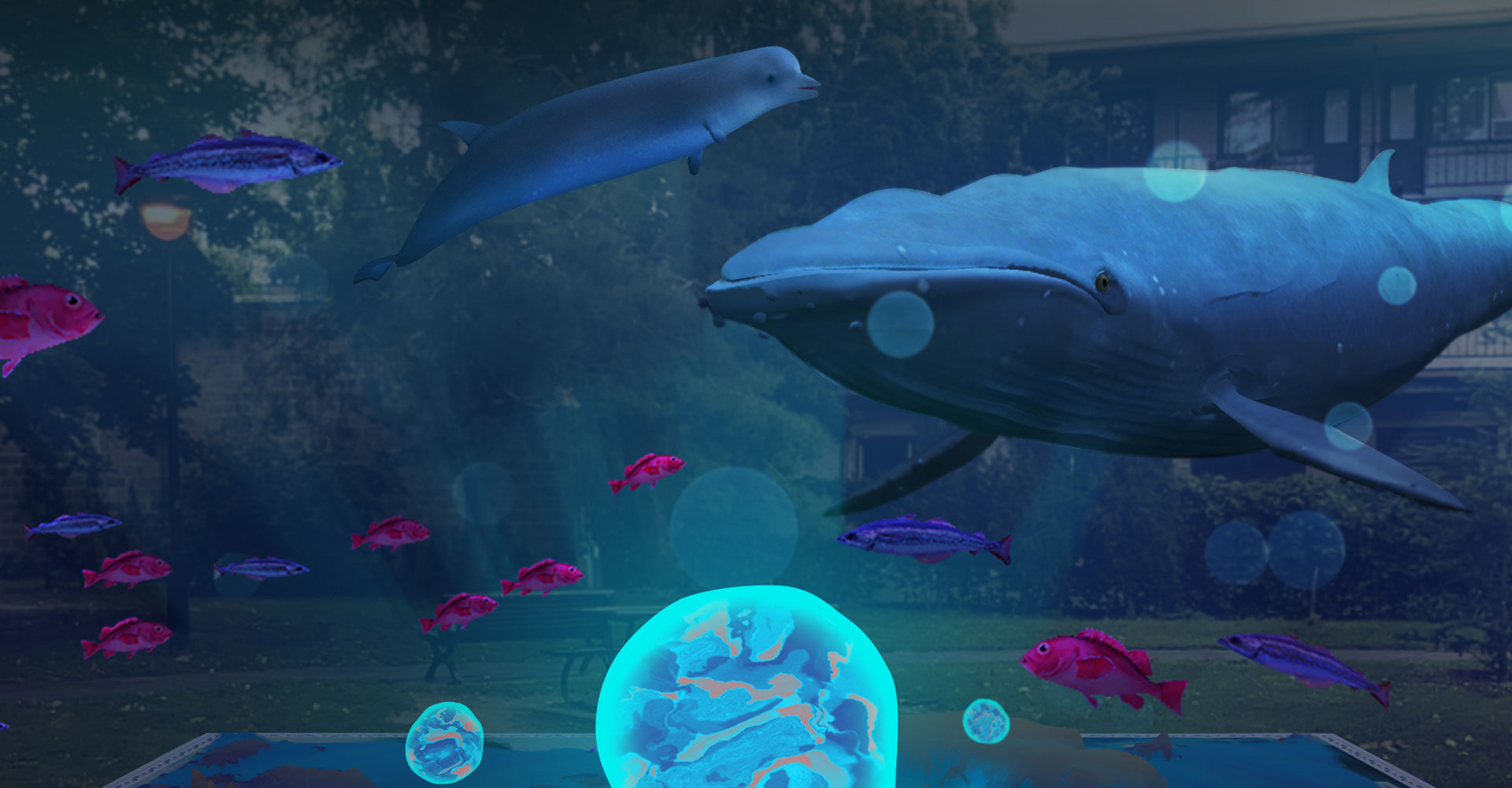 With the help of augmented reality, discover how Canada is working to protect oceans and freshwater areas.
Credits
Client: National Film Board of Canada / Ocean School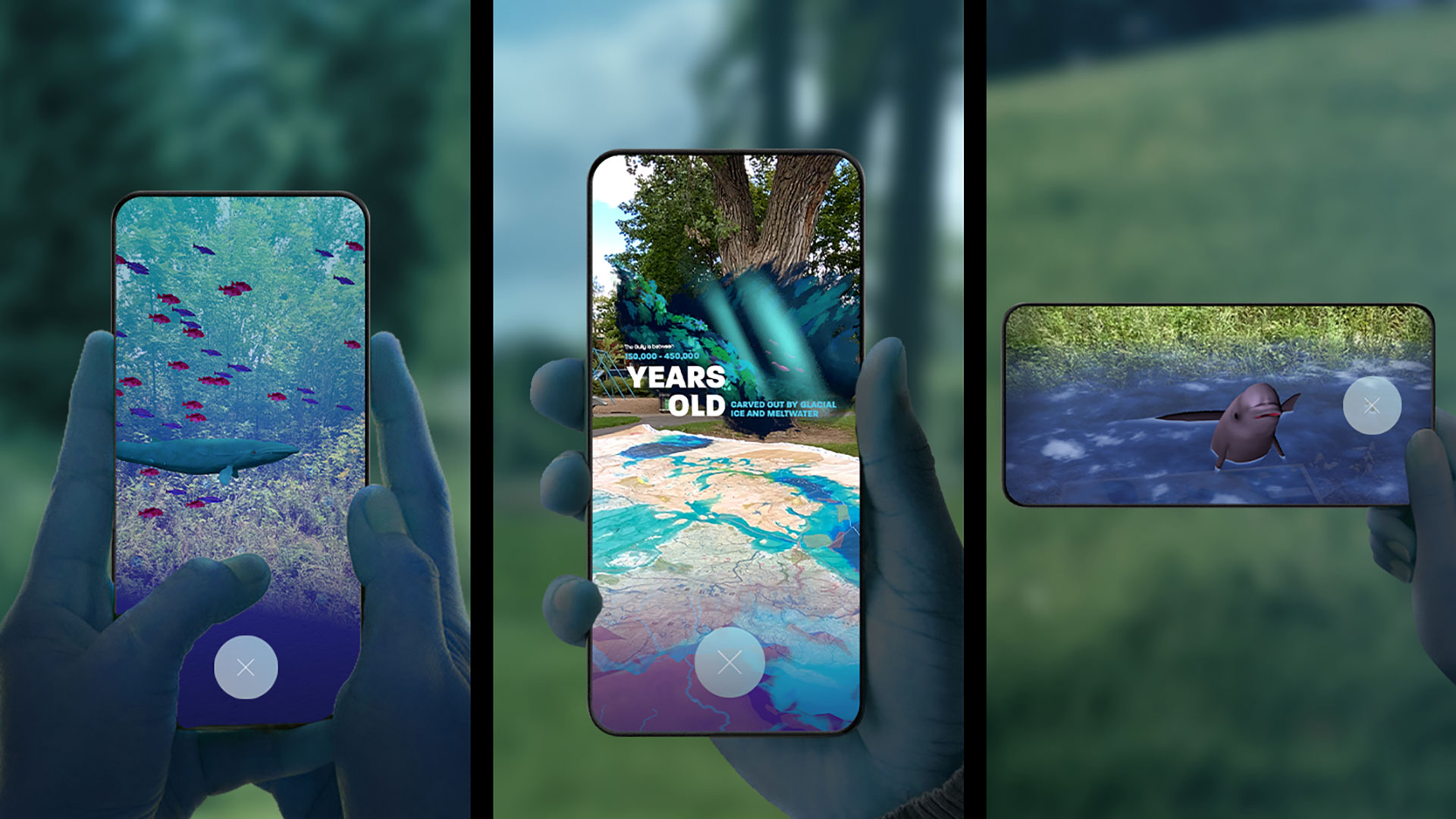 Experience Canada's ocean waters and watershed in a whole new way.
Ocean School is a free environmental education resource for students in grades 5-12. The multimedia resources available to students are inspiring and immersive and include linear and 360˚ videos, VR/AR, interactive media, and hands-on projects and activities.
The school's new app aims to make students aware of the marine reality of Canada, the country with the longest coastline in the world.
The augmented reality app makes it possible to explore the country's coasts and waterways in an interactive way, to make students aware of current ocean issues and to encourage them to think about the actions that can be taken to preserve this immense resource. natural.
The interactive map features engaging and thought-provoking content optimized for use with the giant Ocean School maps but can also be used independently by all students across Canada.