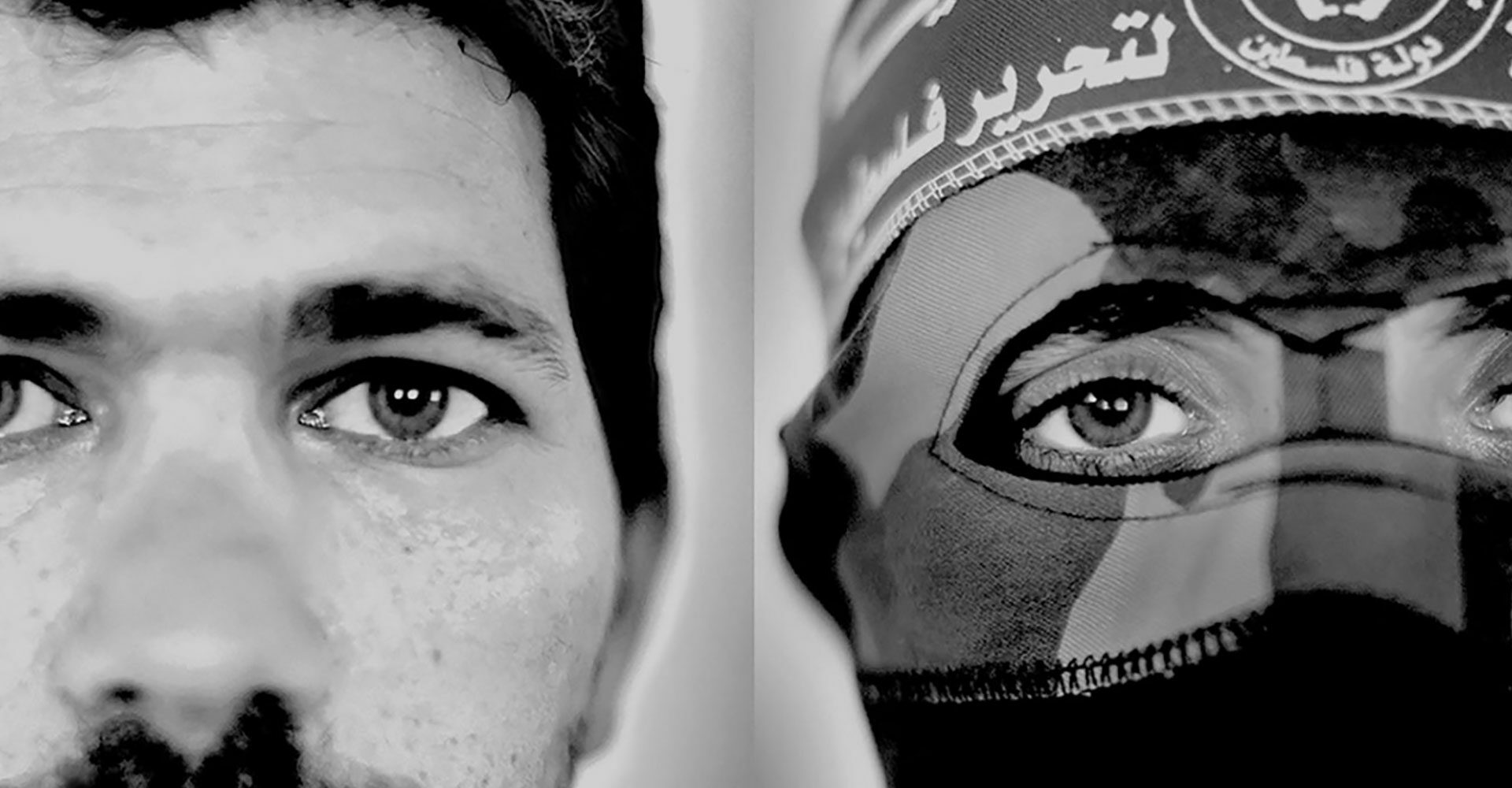 The enemy is always invisible. When he becomes visible, he ceases to be the enemy.
Credits
Director: Karim Ben Khelifa
Producers: Caméra Lucida, Dpt., Emissive, France Télévisions, ONF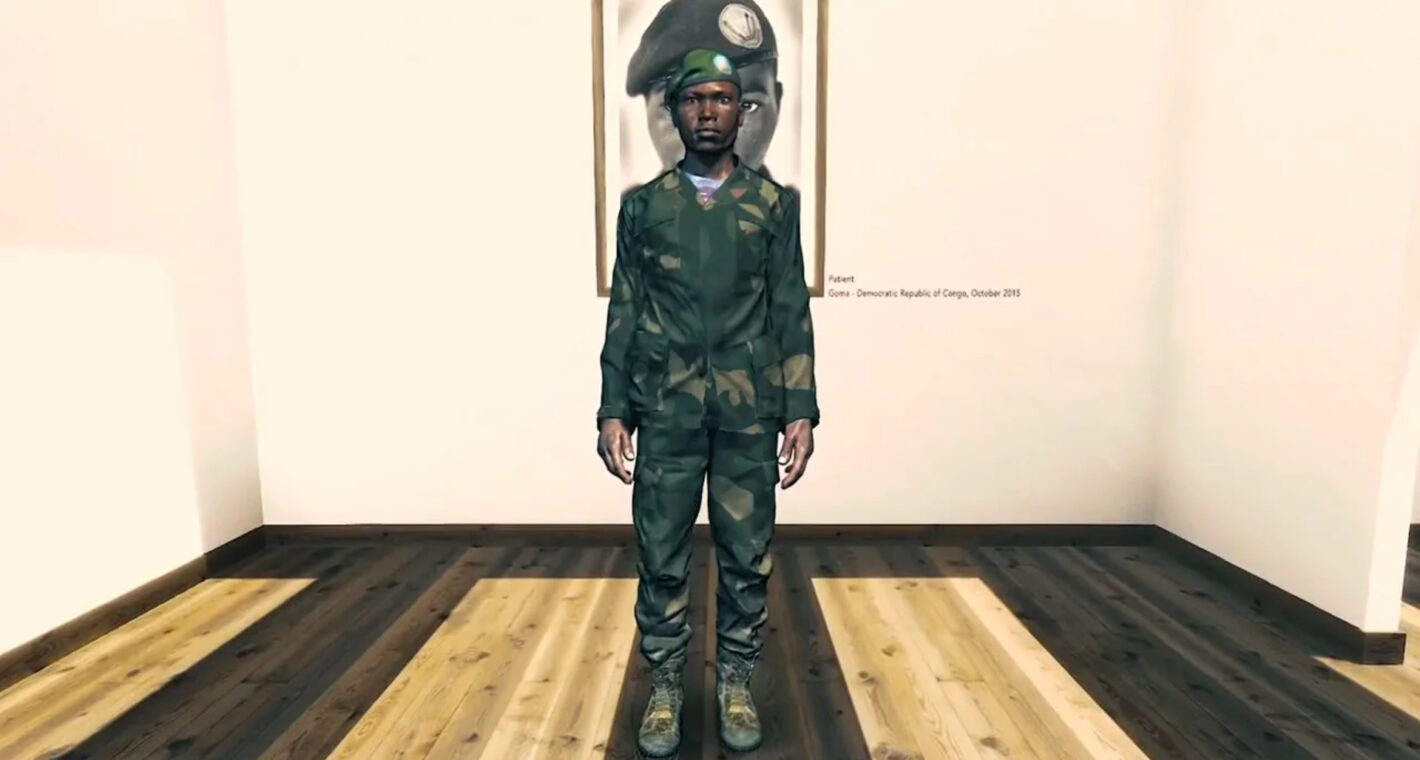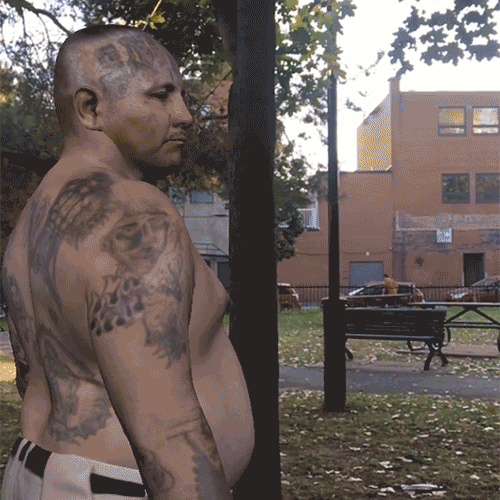 Concept
This XR documentary takes you to the heart of a face-to-face encounter between fighters from three conflict zones: among the Maras of El Salvador, in the Democratic Republic of Congo, and in Israel and Palestine. Their testimonies and confessions on their life, their experiences and their perspectives of the war will allow you to better understand their motivations… and their humanity.
Innovation
For the first time, in virtual and augmented-reality, a documentary gives users the opportunity to meet soldiers from opposite sides of the same conflict. Each fighter offers personal perspectives on war, in their own words, discussing their motivations for fighting and what their future might look like.
The technology, combined with the work of war photographer Karim Ben Khelifa, offers you the chance to meet these soldiers and hear their stories, wherever you are. And what they have to say might change the way you look at wars.
Awards
GIFF – SENSible award
World VR Forum – Best journalistic experience
NUMIX – Grand prix
NUMIX – Best immersive experience