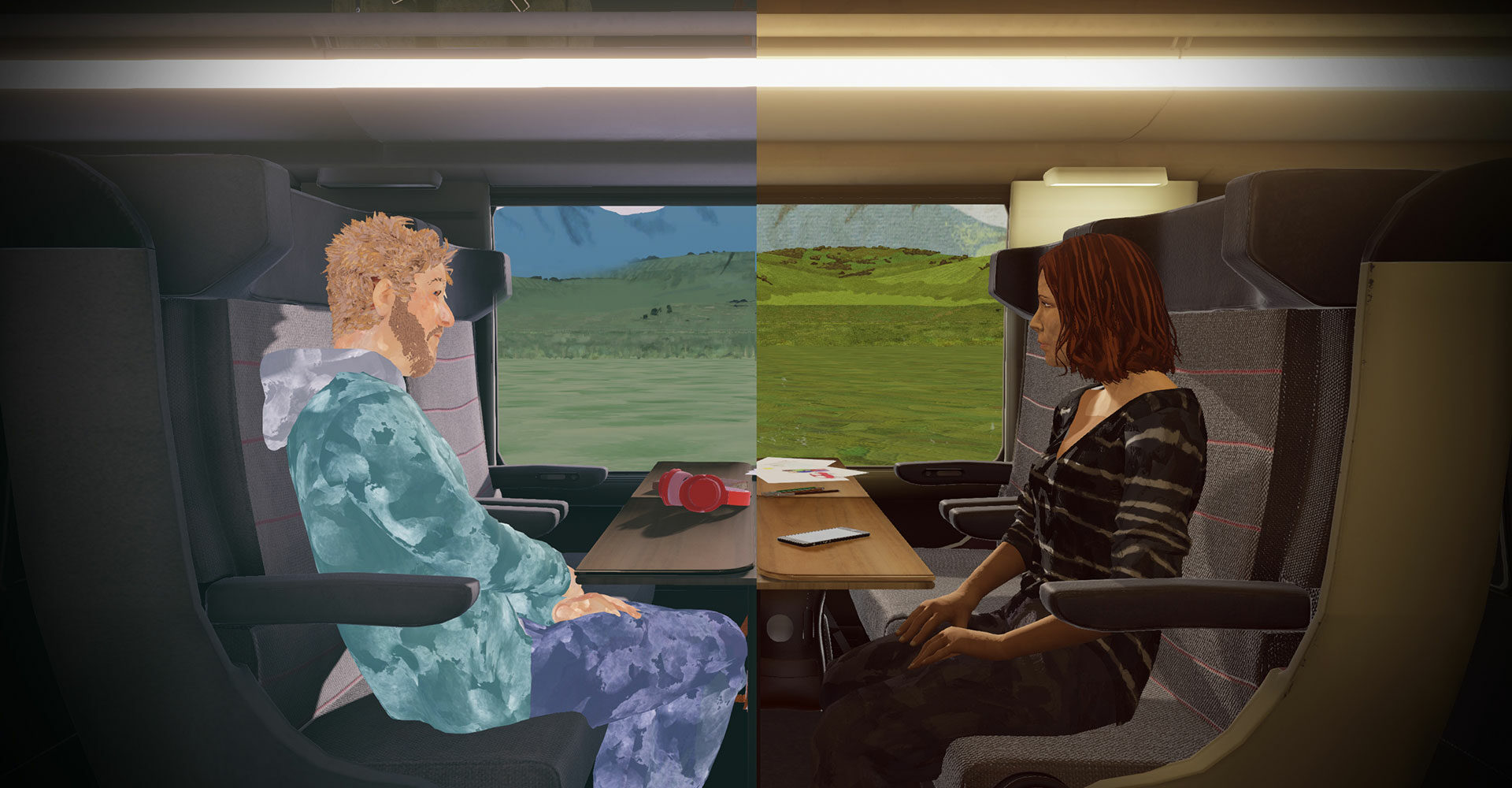 Welcome aboard an interactive VR experience, in which your gaze and your voice influence the story.
Credits
Director: Ziad Touma
Producers: Couzin Films, Les Produits Frais
Writer: Nicolas Peufaillit
Sound design: Novelab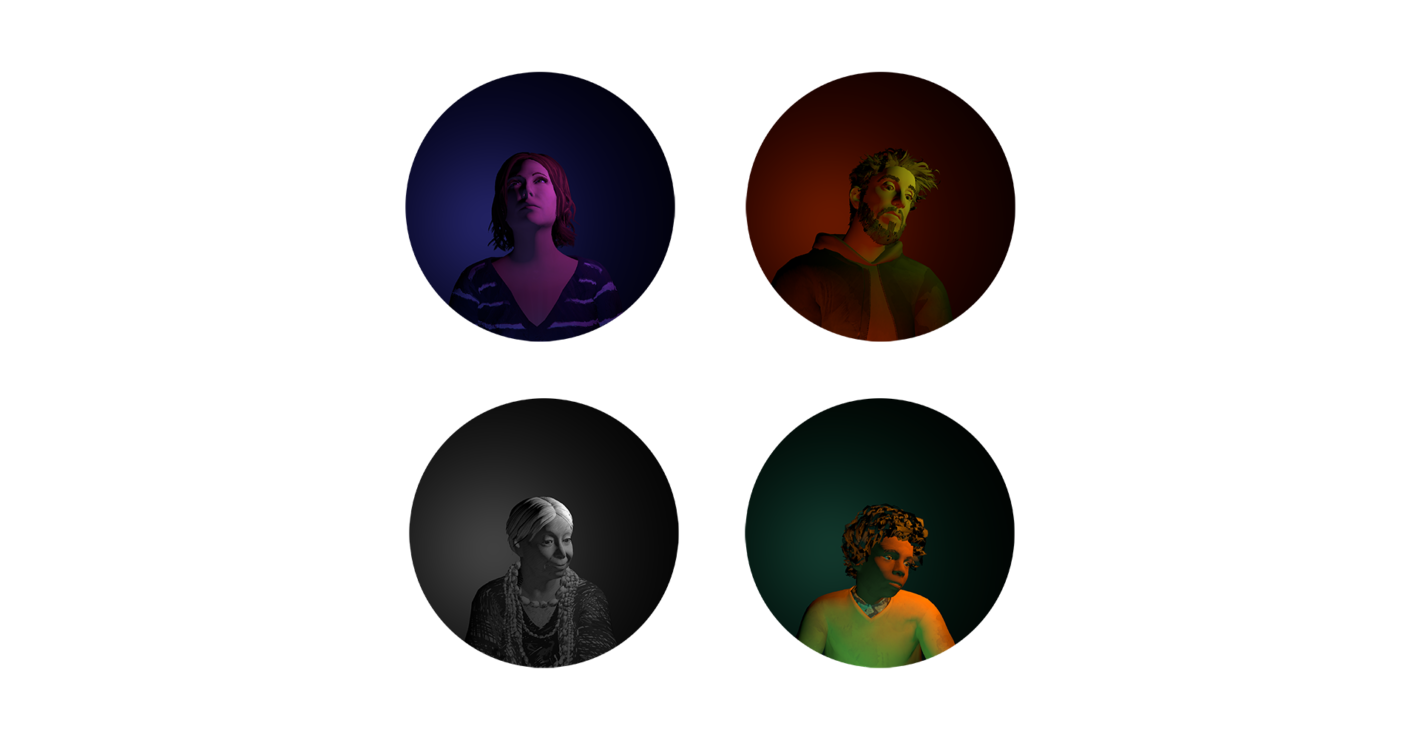 Enter the thoughts of one of the passengers and help them face a pivotal moment in their life.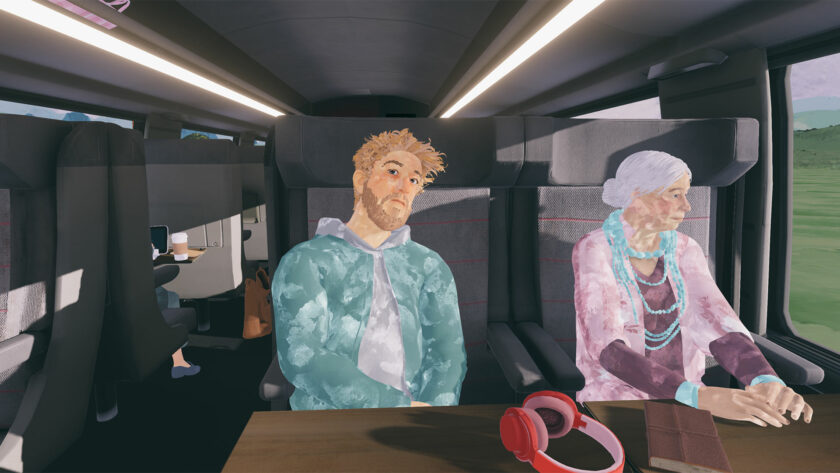 Concept
This four chapter interactive experience allows you to become one of four characters. Each point of view offers a different graphic treatment according to the character: oil paint, watercolor, pencil and colored pencils.
Innovation
The experience can be lived simultaneously by four people at a time, each participant assuming the role of one of the four characters. The course of each story is affected according to what they say, where they look, and what they do with their hands.
The characters were created by volumetrically scanning the four actors. They were then rigged and animated through motion capture.