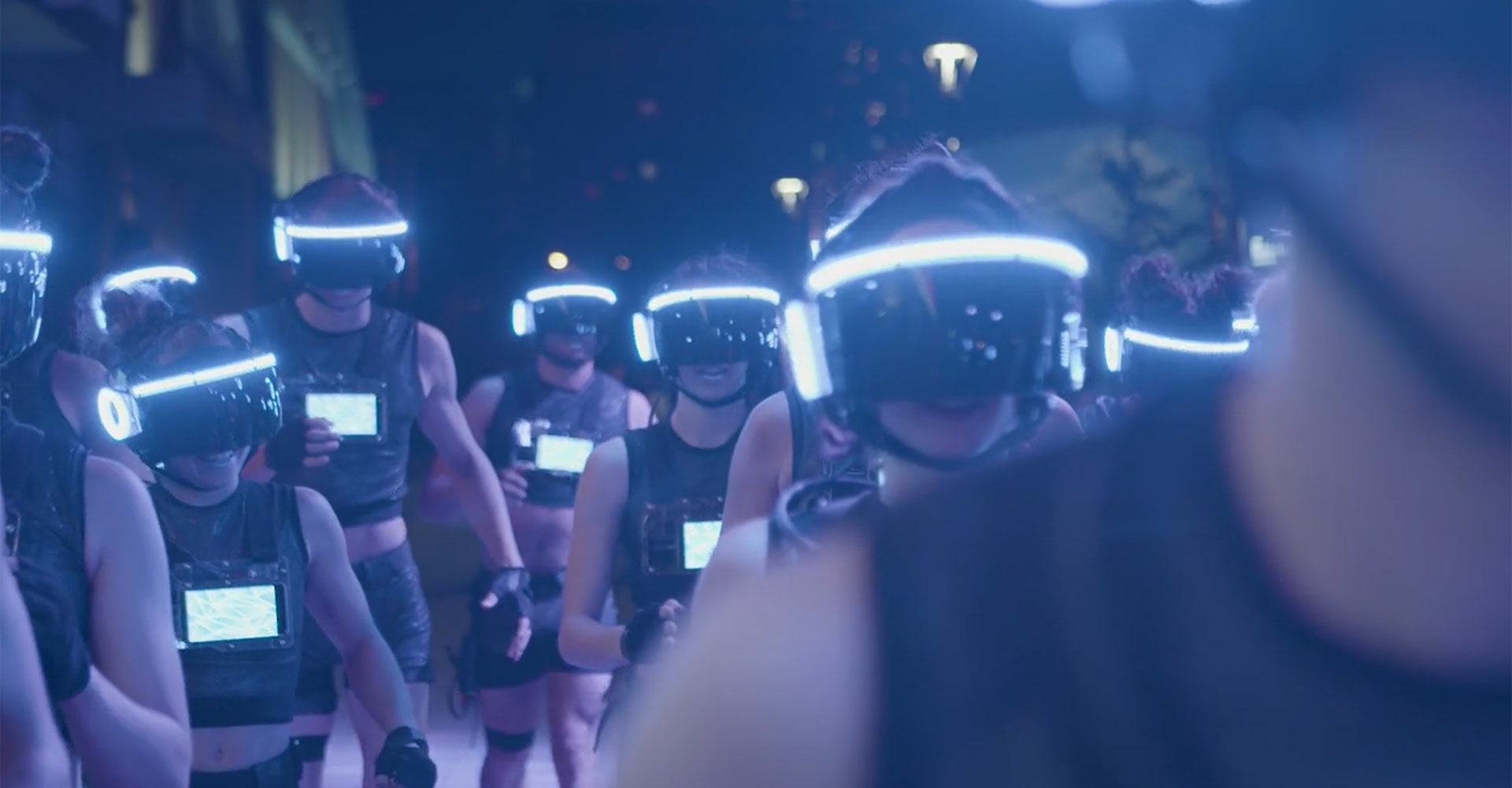 When the Crowd Becomes Circus
An app allowing spectators to take control of a live show's performers in real time.
Credits
Client: Ingrid Ingrid / Montréal Complètement Cirque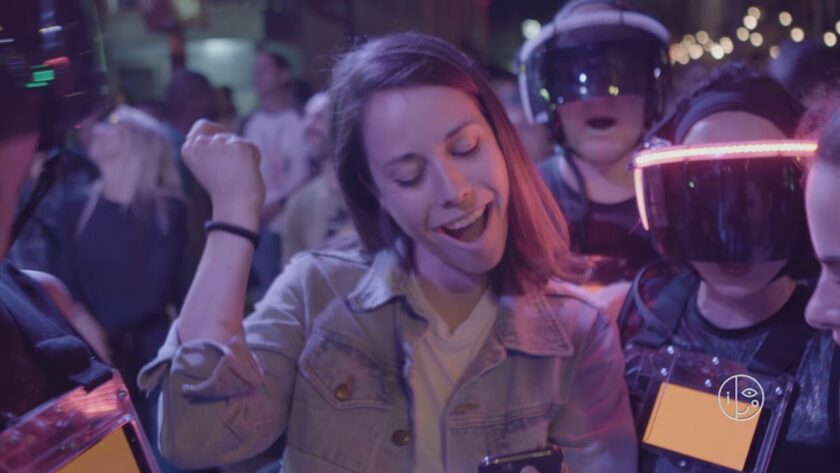 Concept
The app allows the crowd to affect the course of a show by performing actions on their phone (shake it, tap it, scream into the microphone, etc.). It even let's users take control of individual performers in real time.
The system also allows the show runner to take control of the crowd's phones, using their speakers, screens or flash to enhance the experience.
The app includes an augmented reality mode which features miniature circus performances on the street.